In the current pandemic many businesses of all sizes are working remotely from home and many businesses are now trimming down expensive office costs.
The "new norm" will be staff working remotely and many may never return to full time central office working again. Although this is operating well for some companies, it is not working well for others.
The question is, how can you give YOUR company the best possible chance of success during these unusual and difficult times.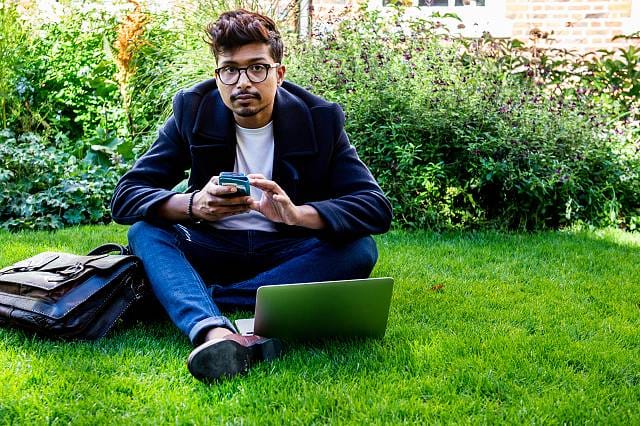 In order for SMEs and their staff to succeed in working remotely or from home it is essential companies are able to communicate effectively whilst maintaining data security.
Data security is becoming more mainstream news daily especially as millions are now working remotely and from home globally.
VPN usage has quadrupled and mobile sales and PBX systems over IP are coping well with this demand.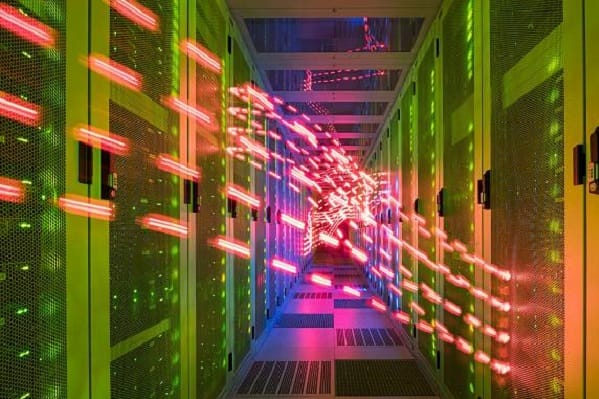 Your customers will need to maintain contact with you, and the new norm will now be over the phone when they need to, from all over the world.
Staff are not always in front of their laptop and not all companies are completely comfortable with calling a UK mobile from the USA, Europe, Middle East Africa and Asia Pac.
This can be expensive for them dependant on the telecoms in each country and their mobile business or personal contracts.
Those who work remotely and or from home can have local or global numbers, which offer individuals and companies the ability to expand their business quickly to other countries, giving an international presence almost instantly for customer contact and marketing.
WorldNet provides international Toll Free and toll (Local numbers) from over 160 countries in the world, to your home phone or mobile, happy customers, problem solved.
For a small number rental cost and pennies per minute in usage you can give your customer a local number in the city that they are in, or a freephone number in the country they are calling from that will route straight to you. Additionally we are running a promotional 50% off the costs of number rental during July and August 2020 for the lifetime of your usage with no tie in or minimal use caveats.
For more information please click here to see our list of available countries and for a quote within 24-hours, or of course, call us on 0207 1220418, or email:  [email protected]