To celebrate London Cocktail Week, we tell you what, where and how to drink and make cocktails in London
Prepare to savour your last flamed mandarin-peel twist and inhale your final lavender-infused earl-grey gin foam, because, dear reader, we're almost at the end of London Cocktail Week.
Whether it has completely passed you by, or whether you've been refining your palate on a strict diet of tequila espressos since midnight last Sunday, we've decided to share a wee dram of the most delicious drops from our LondonlovesBusiness.com cocktail cabinet.
We hope they inspire you to get making, experimenting and exploring some of the exquisite examples below – or at the very least to get a bit more imaginative with your drinks options tonight after work.
Read, drink and be merry…
The Square Mile's boundaries might not have changed since the middle ages but its drinking culture certainly has. There's a classy crew of cocktail bars to tickle your fancy and not a goblet of mead in sight.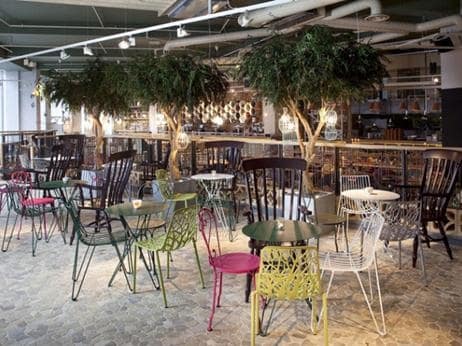 COCKTAIL MASTERCLASSES
Click on the images below to watch our video cocktail masterclasses
This is a proper late-summer early-autumn treat: blackberries, raspberries and plum flavours get sloshed in with marmalade and some secret ingredients. Mmmm…
A whisky-lovers' twist on a cocktail classic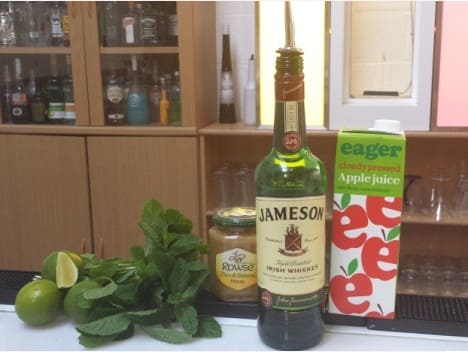 Apricots and gin get sharpened with lime and spiced with cumin…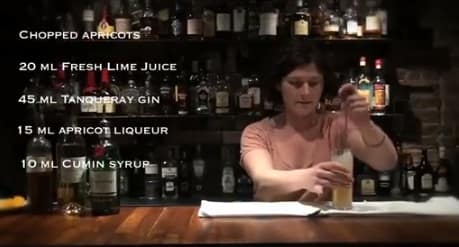 If you're the kind of person who wished you could drink Christmas pudding, this is the video for you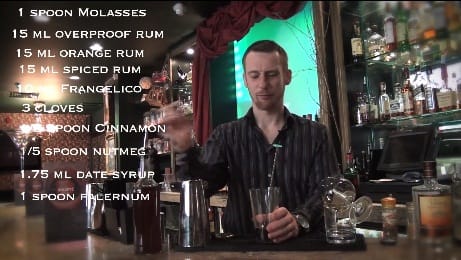 Our beer columnist Pete Brown hates cocktails – apart from this lot…
Read the full list