Research from personal finance website finder.com estimates that the UK could spend a total of £828 million on credit card interest over the holiday season.
An estimated 23 million Brits plan to use credit cards to cover their Christmas spending, with an average predicted expenditure of £627 each. This estimate is based on paying off balances within 6 months, with an average annual purchase rate of 25.58%.
The true cost of things
Experts at finder.com also investigated the true cost of things, by looking at how much interest payments impact large purchases.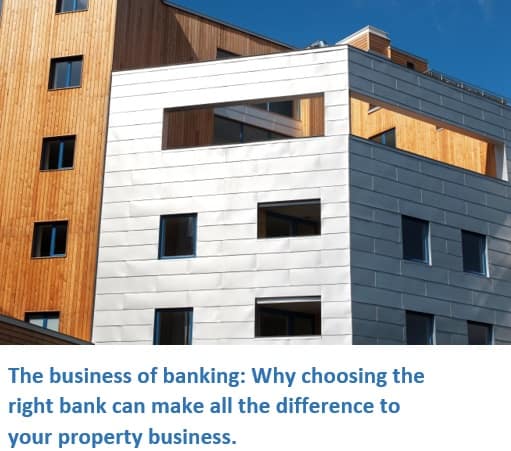 The latest Macbook Air with the M2 chip is listed at £1,449, however, when accounting interest payments this could rise by £171, ballooning to £1,620 if paid back within 12 months.
A roundtrip to New York for Christmas and New Year's was advertised for £1,017.10 with British Airways. This trip could end up costing £1,137.01 with interest payments reaching £120 if paid back within 12 months.
Paying off balances early can slash interest totals
Our research shows that paying balances off within a year can add an estimated 11.48% in interest rates payments. Meanwhile, paying off balances within 6 months can nearly halve this figure, with interest payments coming down to only 5.84%.
To keep the cost of credit even lower, consumers can aim to pay back their balance within 3 months, which would mean interest only adds 2.90% to their totals.
This table shows the true cost of large purchases when accounting for interest payments. It includes the costs of the items, the interest and the true cost, for paying back balances within 12, 6 and 3 months.
Emily Herring, credit and loans expert at finder.com said, "According to our research, many Brits are using credit cards for their Christmas spending this year. But many could end up paying hundreds more in interest if, for example, they use a regular credit card with an average purchase rate of 25.58%.
"If you are going to use a credit card this Christmas, it could be worth looking into 0% purchase credit cards. These credit cards will charge zero interest on all eligible purchases made during the promotional period, while a standard credit card typically has an interest rate for purchases.
"If used correctly, a 0% purchase card can save you hundreds in interest and be one of the more affordable ways to borrow money.
"Just keep in mind that you should only spend as much as you can afford to pay back. You'll need to keep a very close eye on your 0% purchase period to make sure you don't start to incur additional charges.
"Pay as much as you can each month, rather than just the minimum monthly repayment, so you have a good chance of repaying your balance before the standard rate applies."