Centrica just appointed Mark Hodges as the new MD of British Gas.
Hodges is set to begin his new role on 1 June and will also join the Centrica board.
Iain Conn, Centrica's chief executive, said:  "He [Hodges] brings substantial experience of running a major UK customer-facing business and has a strong track record in improving customer service, increasing performance and driving growth through innovation. British Gas will benefit significantly from these capabilities," Conn said. "Mark is ideally suited to lead the business in this next phase."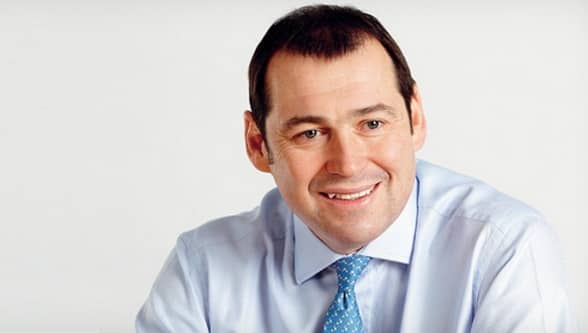 Here are four key facts about Mark Hodges:
1. Hodges has no experience in the energy sector. He worked  as a senior executive in Aviva for 20 years. In 2011, he left Aviva to become chief executive of Towergate.
2. Hodges' annual salary will be £625,000. His bonus is expected to be twice that figure.
3. Hodges will receive up to 300% of his salary each year in shares under a long-term incentive plan.
4. On June 1, Hodges will replace interim managing director Ian Peters. Peters will then be appointed director of customer facing strategy.
Now read: