Supermarket chain Aldi has gained a lot from Tesco's losses.
According to the annual BrandZ ranking from WPP and Millward Brown, Aldi's brand value has risen 22% to $11.7m.
Tesco's brand value, on the other hand, has dropped 37% to $9.4m.
This is the first time Aldi's brand value has beaten Tesco's.
Back in April, Aldi overtook Waitrose to become the sixth biggest supermarket in the UK.
Alison Casey, Millward Brown's senior client director for retail, said: "The discounters provide a great customer experience. They are relevant to cost-conscious shoppers with everyday low pricing and their smaller-sized store shopping format is more suited to today's 'small and often' shopper. Importantly, they have also articulated and clearly communicated what they stand for.
"Lidl's TV advertising in particular tells a compelling story in a meaningful and relevant way. Its 'surprises' ad was one of the best-loved and most persuasive Christmas TV adverts last year, with respondents saying it made them more likely to buy the brand."
Here are the top 20 most valuable retail brands 2015
Alibaba
Amazon
Walmart
The Home Depot
Ikea
eBay
Woolworths
Aldi
Costco
Lowe's
CVS
Tesco
Walgreens
Target
Carrefour
JD.com
7-Eleven
Macy's
Wholefoods
Lidl
Now read: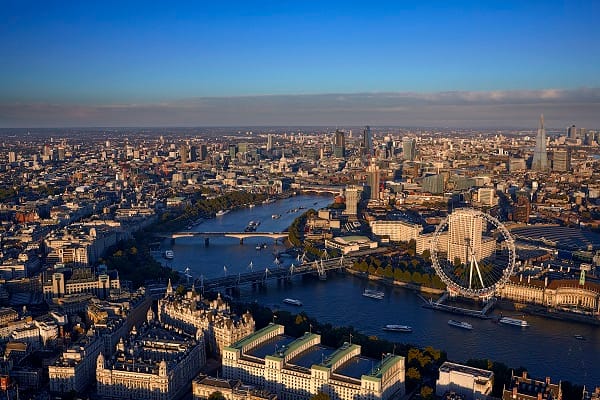 Thousands of people are protesting the government as the Queen opens parliament