Barclays vs. Wafic Said battle hots up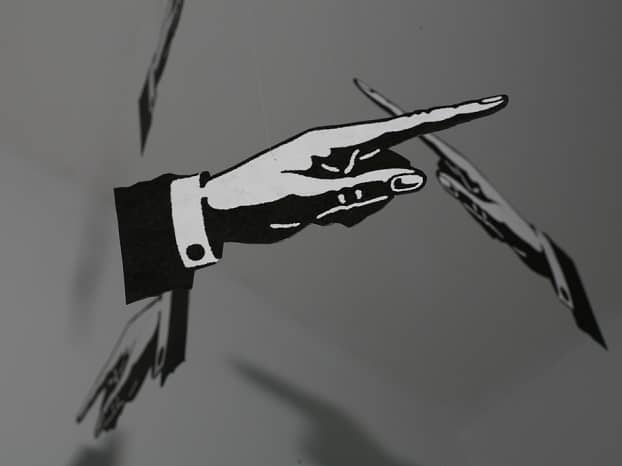 Source: J E Theriot via Flickr
Last week, Barclays banned Syrian billionaire Wafic Said after conducting an anti-money laundering review.
Now the 76-year-old Monaco resident is suing Barclays saying he doesn't know why the bank decided to end its 40-year relationship with him.
Said, who is worth £1.5bn and is a Tory donor, has hit out at the bank for using him to mend the bank's image.
A statement from Said's PR firm Bell Pottinger read: "Mr Said said he was not prepared to be treated in this cavalier manner by a bank he had worked with for more than 40 years."
A Barclays spokesman said: "We would never comment on ongoing litigation or individual customers."