Vladimir Putin has faced further humiliation as the Ukrainian armed forces have captured Russia's "most advanced Russian main battle tank" the T-90M which is the newest on their inventory.
This is an "intelligence gold mine" as the elite intact tank which is Russia's most capable tank is likely to be sent to the West and will be studied by NATO.
Read more on Russia-Ukraine war:
The tank was captured in the Kharkiv region after the so called elite "Tamanskaya Division abandoned their T-90M 'Proryv'."
Russian T-90M tank captured by Ukrainian Army, filmed by Ukrainian soldier. pic.twitter.com/IyK8Xt3BT4

— Azvel (@Azvel24) September 18, 2022
This is the first such trophy for Ukrainian Military and the T-90M has the most advanced electronics and is "covered with Nakidka radar absorbent and heat insulating material."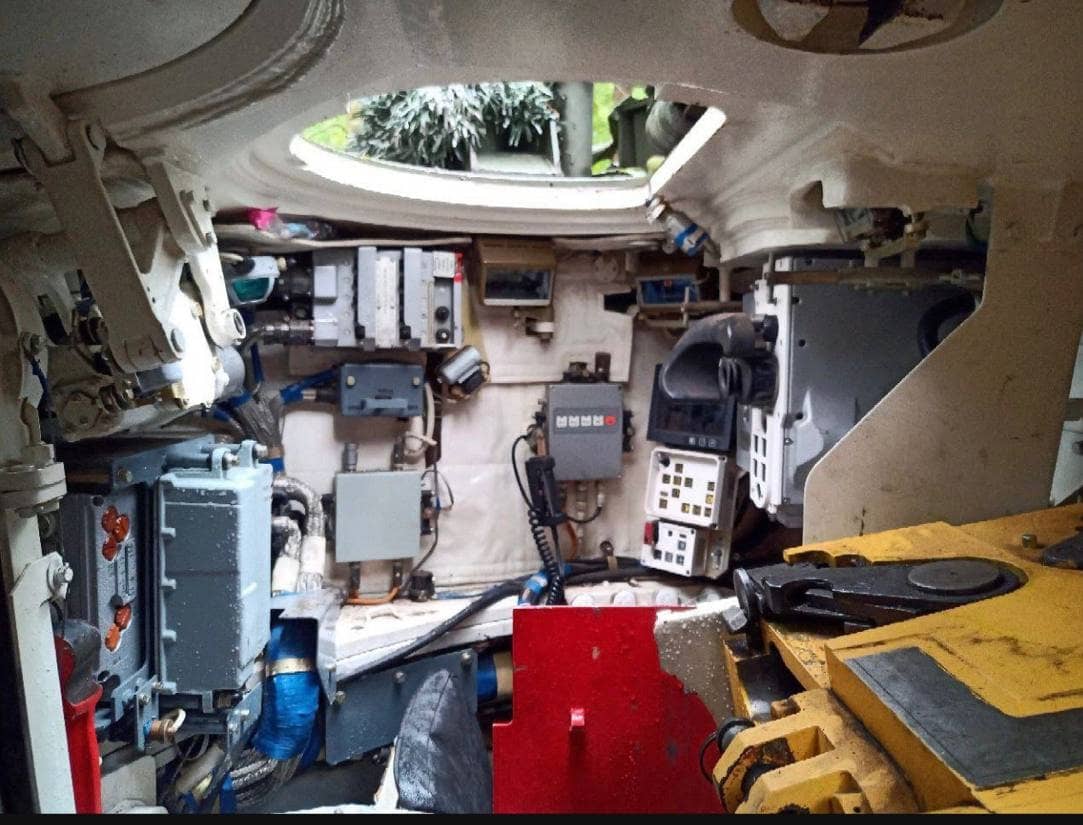 The now Ukrainian main battle tank is also fitted with brand new highly sophisticated "PNM-T" gun sights has replaced the old Thales manufactured ones, and it is believed that Russia only has a handful of the new gunners sights on their new tanks.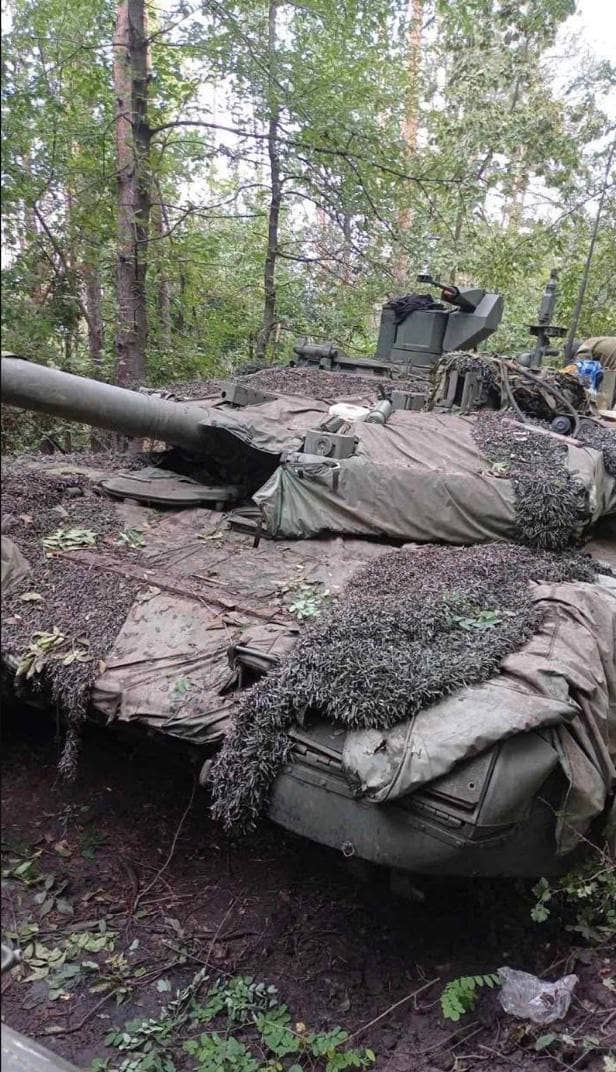 Gagadget.com reported the, "T-90M "Propyv" received the "Nakidka" complex, which consists of several covers made of radio-absorbing material.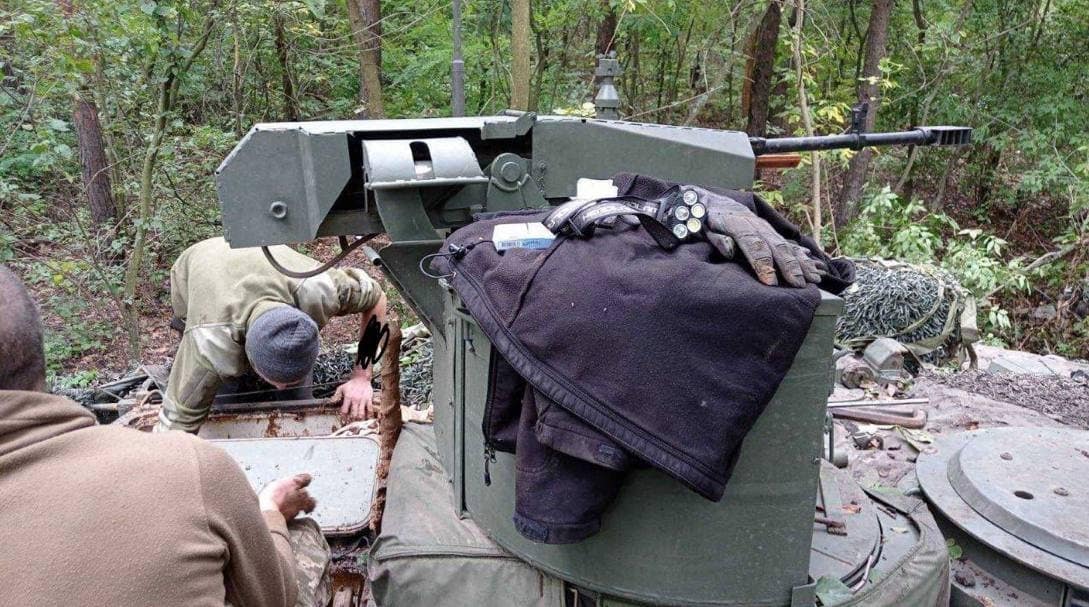 "Right now there is no information about the condition of the Russian army's super new fighting vehicle.
"But one of the photos shows that the tank has lost a track.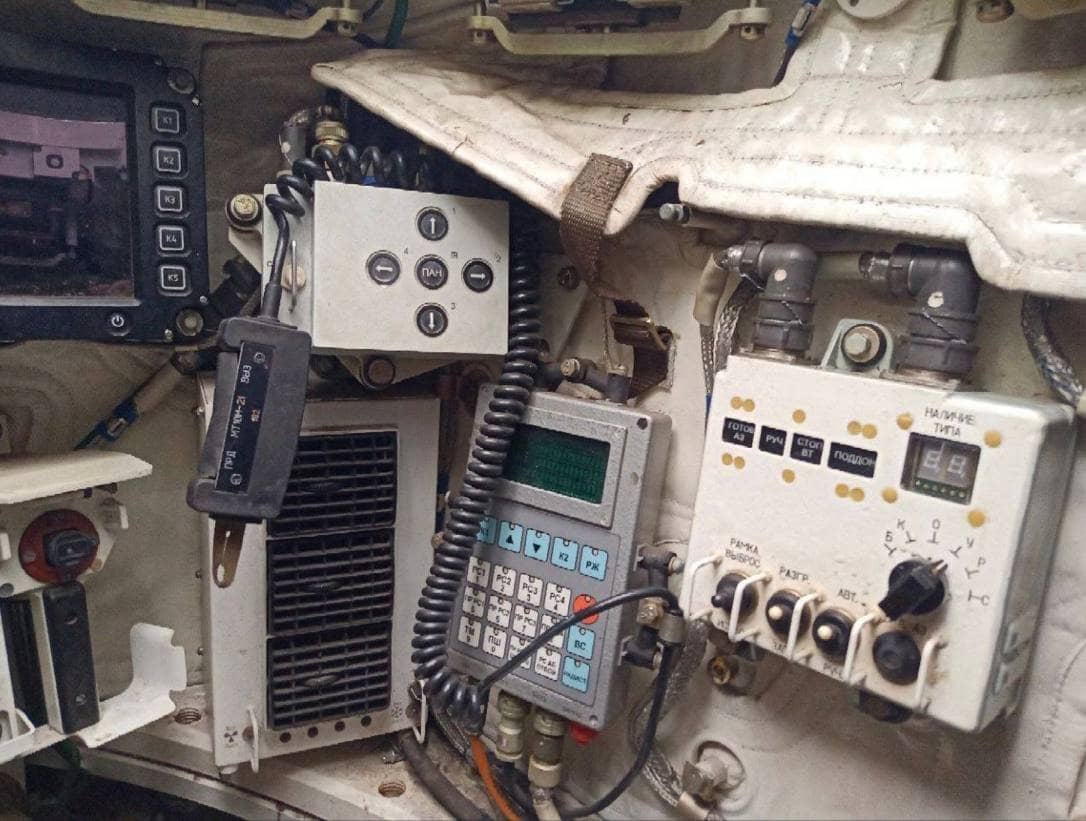 "It is possible that specialists will be able to repair it, and very soon it will fight against the Russians in the ranks of the Armed Forces of Ukraine."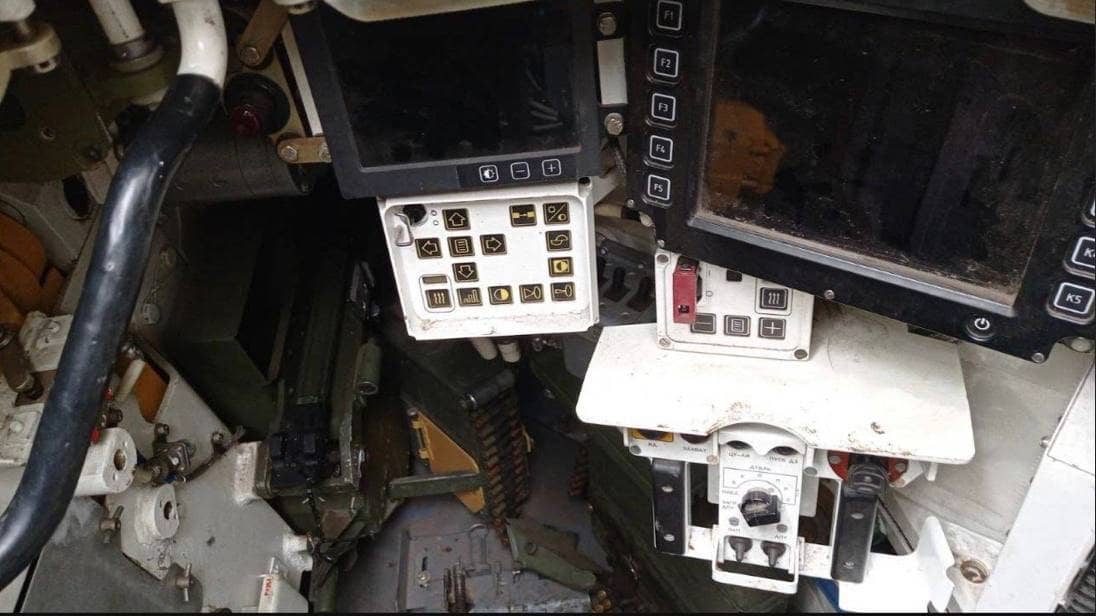 They added, "Their use of the T-90M "Proryv" in Ukraine became known back in mid-spring. They are based on the T-90, which is an upgrade of the T-72. "Proryv" has a new turret and a powerful engine.
#Ukraine: The Ukrainian 14th Separate Mechanized Brigade captured another Russian T-72B3 tank in #Kharkiv Oblast. pic.twitter.com/GhanpOMjwi

— 🇺🇦 Ukraine Weapons Tracker (@UAWeapons) September 18, 2022
"The tank also received a dynamic protection system "Relikt" and anti-shock shields."