For the first time in almost three centuries, RBS could be headquartered in London.
It has confirmed in a statement that it will have to re-domicile if Scotland votes "yes" in next week's referendum.
RBS employs 11,500 people in Scotland.
The bank said it intends to keep a "significant level of its operations and employment in Scotland" – but with an HQ south of the border, it would inevitably have to move a chunk of jobs there.
RBS said that it would re-domicile if there was a "yes" vote because of the "number of material uncertainties" that would arise from a "yes" vote.
It said its "credit ratings, and the fiscal, monetary, legal and regulatory landscape to which it is subject" could all be affected by a newly independent Scotland.
RBS has been based in Scotland since 1727.
Lloyds Banking Group has also confirmed that it will re-domicile from Scotland if there is a "yes" vote, but it is already operationally headquartered in London. So it's expected that a Lloyds move would just be a legal matter and would avoid affecting jobs or operations.
More on Scotland's referendum from this week:
Downing Street fails spectacularly with its show of Scottish support
This week, Downing Street tried to fly a Saltire flag yesterday but it didn't go quite to plan
Scottish independence panic stations – can the Queen save the Union? Is David Cameron doomed?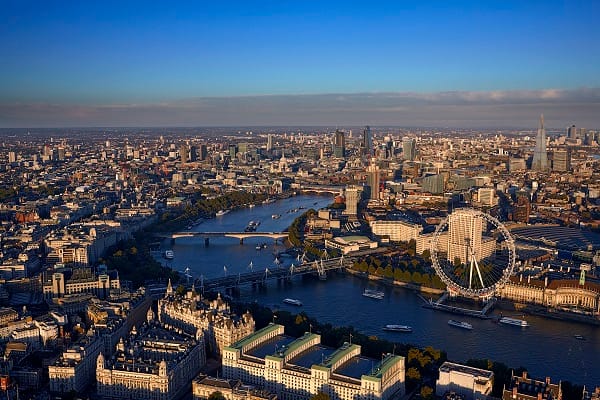 Pound slides as poll shows Scots now in favour of independence