Sorry Britons, the British passport is sadly not the most powerful passport in the world.
The most powerful of them all is *drumroll please* the Swedish passport.
According to research by travel booking website GoEuro, a Swedish passport gives you visa-free access to 174 countries and the cost of a new passport is £28.
Passports for Finland, Germany and the UK also provide visa-free access to 174 countries but cost £37, £45 and £73 respectively.
GoEuro's research is based on a rating of 51 nations on visa-free entries a passport provides and the cost of getting a new passport.

Now read:
Frances Dickens: Why Miliband is bad news for entrepreneurs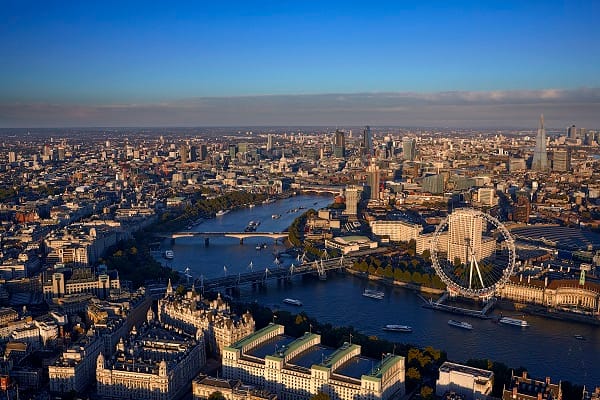 How one man took his business from zero to £77m in four years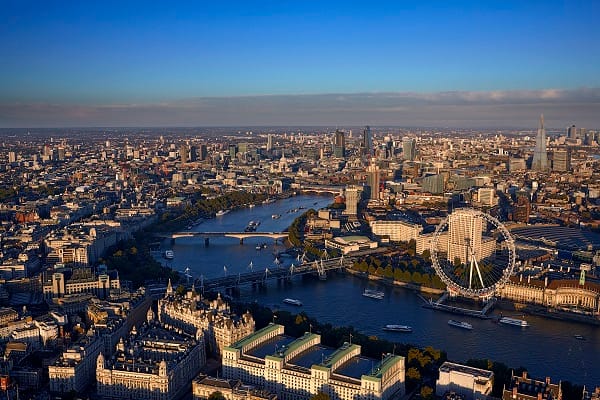 Ouch. Wonga just reported a £37.3m loss for 2014