Is it time for you to ask for more money?
More than half of UK workers (52%) are unsatisfied with their level of pay, a new survey has found.
But those in retail are the unhappiest of all: some 65% said they were dissatisfied with their current pay, according to the research from jobs site Adzuna, which was based on more than 1,000 responses from UK workers.
Perhaps surprisingly, retailers are followed in the unhappiness league table by those in the legal sector, which isn't generally known for paying poorly.
Here's the dissatisfaction ranking in full, from a survey that covered more than 30 industries in total.
The industries least happy with their current pay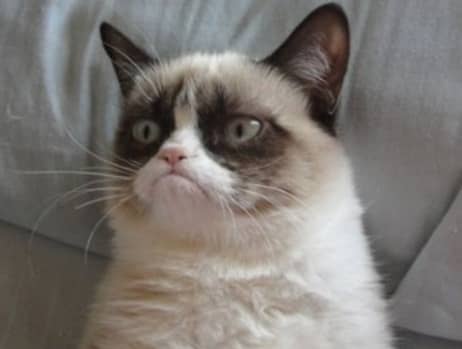 1.     Retail – 65% unhappy with current pay
2.    Legal – 63% unhappy
3.    Hospitality & catering – 59% unhappy
4.    Healthcare & nursing – 51% unhappy
5.    Teaching & education – 50% unhappy
The research also found that workers in the East of England had the highest levels of dissatisfaction with their pay, followed by the East Midlands, then Scotland.
Andrew Hunter, co-founder of Adzuna, said: "It's been a tough couple of years for workers in Britain. Wages have been stagnant and consistently lagging behind inflation."
So who's happiest with their pay packet?
Consultants seem to be the most satisfied with their salaries, as the league table below shows.
1.    Consultancy – only 20% unhappy with current pay 
2.    Manufacturing – 36% unhappy
3.    IT & technology – 40% unhappy
4.    HR & recruitment – 46% unhappy
5.    Charity & non-for-profit – 47% unhappy
The South West has the highest percentage of workers who are satisfied with their current pay, followed by the North West and London.
Hope on the horizon?
But maybe things will start to get better for those shop assistants and caterers soon.
"Our data suggests that employers across the country are starting to lift the lid on rates of pay," Hunter said.
"It's clear from the survey that over half of people in the UK feel they are owed a pay rise, and we would argue that there is no better time to ask the boss than right now."