Media baron Rupert Murdoch is stepping down as CEO of 21st century Fox, his film and TV company.
According to various media reports, the 84-year-old's son James is set to replace him as CEO.
Murdoch is believed to be eyeing an executive chairman position in the company.
Murdoch's departure was due to be announced in a board meeting in New York next week. However, the news was leaked on Thursday afternoon.
A spokeswoman for 21st Century Fox told the Guardian: "The matter of succession is on the agenda at our upcoming, regularly scheduled board meeting."
Back in 2012, Murdoch stepped down as chief executive of News Corp, the publishing empire behind the sun, the Times and the Sunday Times among other titles.
Now read: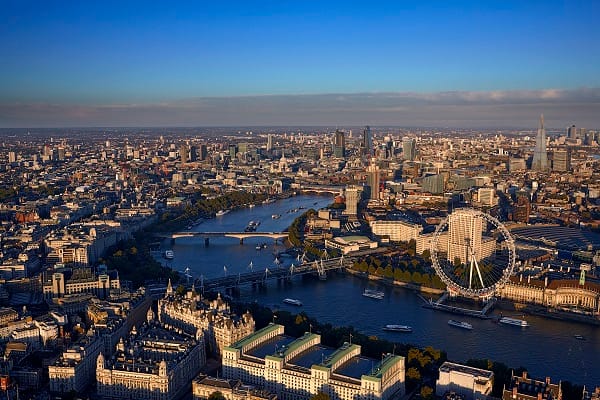 This is the big problem with the banking industry, according to one banker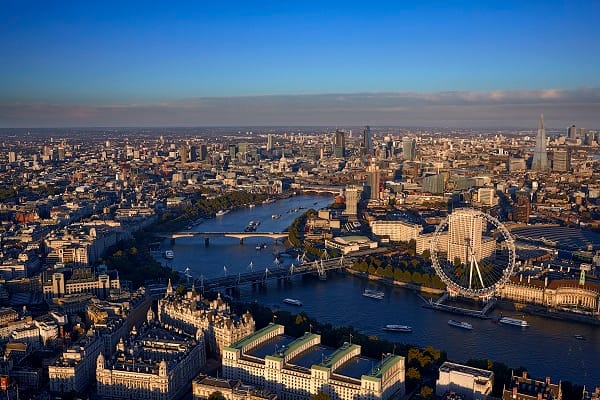 Apocalyptic weather to strike south east on Friday. Severe weather warnings in place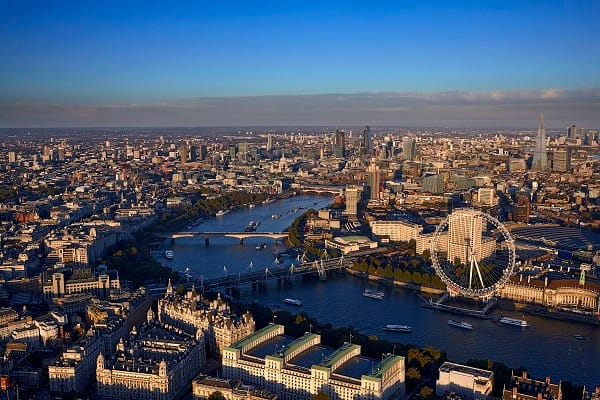 Forget Battersea Power Station! Lots Road Power Station is London's latest exciting project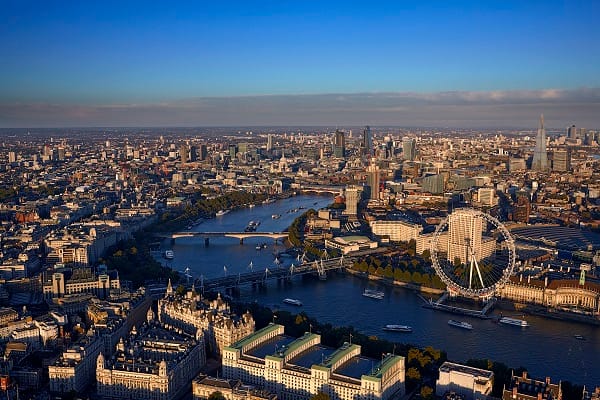 Met Police routinely spying on Londoners with fake phone towers, investigation claims