Festive photos of London's biggest Christmas light display, plus James Arthur and Lisa Snowdon
It had all the traditional Christmas trimmings: 750,000 LED bulbs, X Factor's James Arthur and a singer styled in a swimsuit and a see-through skirt.
The Oxford Street lights were turned on last night, Wednesday 12 November, by pop star Jessie J.
She was joined by Conor Arthur, James Arthur, Lisa Snowdon and Dave Berry outside Selfridges, which hosted the event.
The lights this year cost some £1.5m and were inspired by falling snowflakes.
Check out the photos below:
Source: REX/Nils Jorgensen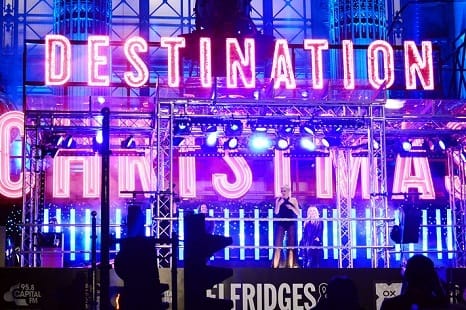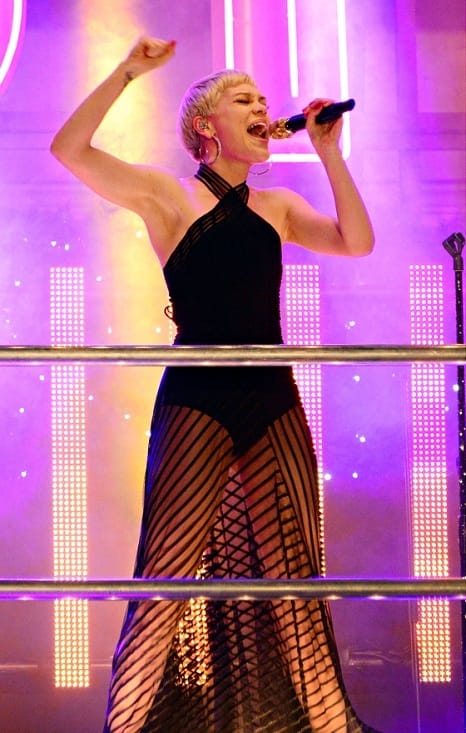 Source: REX
Jessie J said: "I always used to make my parents bring me to Oxford Street to see the Christmas lights so it's an honour to actually be switching them on this year."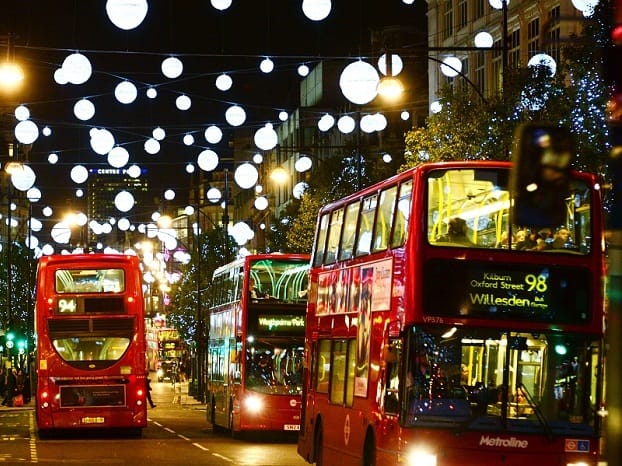 Source: REX
Sally Eden of New West End Company, organisers of the event, said: "The Oxford Street Christmas Lights are always a spectacular sight, and this year, with the new design, they will look even more wonderful."
What do you think of the Oxford Street Christmas lights? Let us know @LondonlovesBiz and @sophiehobson
Judged by Tim Campbell, Will King, Terry Morgan CBE, Amit Bhatia, Matthew Hancock MP, June Sarpong & more