A whopping £3bn and strict travel policies – that's what Britain's beleaguered supermarket Tesco needs for a turnaround.
According to HSBC's retail expert David McCarthy, Tesco needs to slash prices by 5-6% to compete with other supermarkets and up staff levels in stores by 20%.
McCarthy told The Times: "A touch of founder Jack Cohen's or Wal-Mart's frugality would not go amiss at a company in trouble.
"Tesco has been going wrong for at least six years and we think it will take just as long to correct the mistakes," he said. "Tesco lost its emotional connection with UK consumers as its priorities shifted from putting customers first to putting shareholders first."
Tesco's troubles began last month when it was revealed that it overestimated profits by £250m in the first six months of the year.
Tesco's new CFO Alan Stewart started two months early to help the retailer's financial position. The big error also resulted in the retailer suspending top Tesco executives including  UK managing director Chris Bush.
Earlier this week, it was revealed that Tesco's overstatement of profits may have been a result of "inappropriate" behaviour" by some staff members who "deliberately misled auditors".
At 7am tomorrow, Tesco CEO Dave Lewis will release an update on Tesco's financial position.
Now read: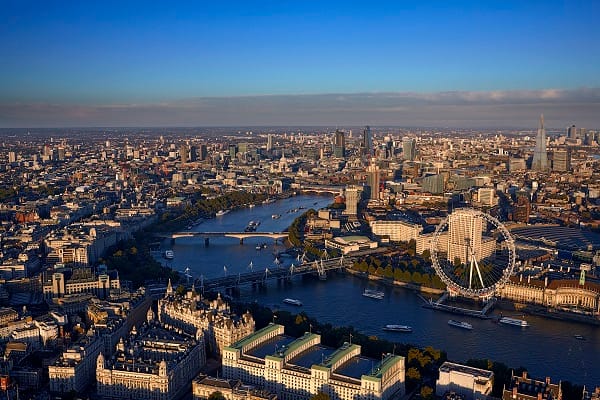 Buffett fire sale for Tesco shares as supermarket branded "laughing stock" by suppliers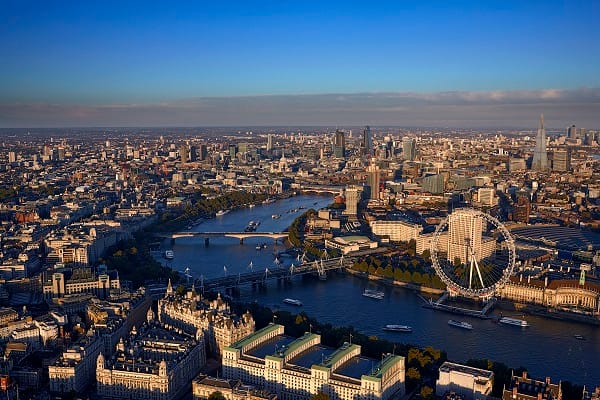 You will simply not believe what Tesco wasted £31m on