Do you want real likes and followers flow? It can be obtained through pro targeting filters, username targeting, location, hashtags, watching Instagram stories, language filters and like fees as well as comments. You can start your product promotion with effective and efficient Instagram Bot.
What is an Instagram bot?
An Instagram bot is basically a bot that automates one's account interaction such as comments, likes, follows, and DMs so that your appearance can be displayed. This will increase your username seen multiple numbers of times that would, in turn, increase your followers, likes, profile visits, and site clicks. The user will be able to generate interactions if the account has the correct automation target, guidelines, and great content that is likely to be perceived. It thus turns into a profile visit.
On the other hand, the account that has uninspiring content will have bad automated targets as well as guidelines and people will recognize it as inorganic. No one wishes to get annoying automated interactions and generate unpleasant user experience. So avoid that spammy bot and make use of an Instagram bot.
The Instagram bot offer you more professional and safer services and your information will not be compromised. So, if you currently run a small business and want to use automation so as to grow audience, you need to be extra careful while getting such services. It thus keeps your account safe.
How does it work?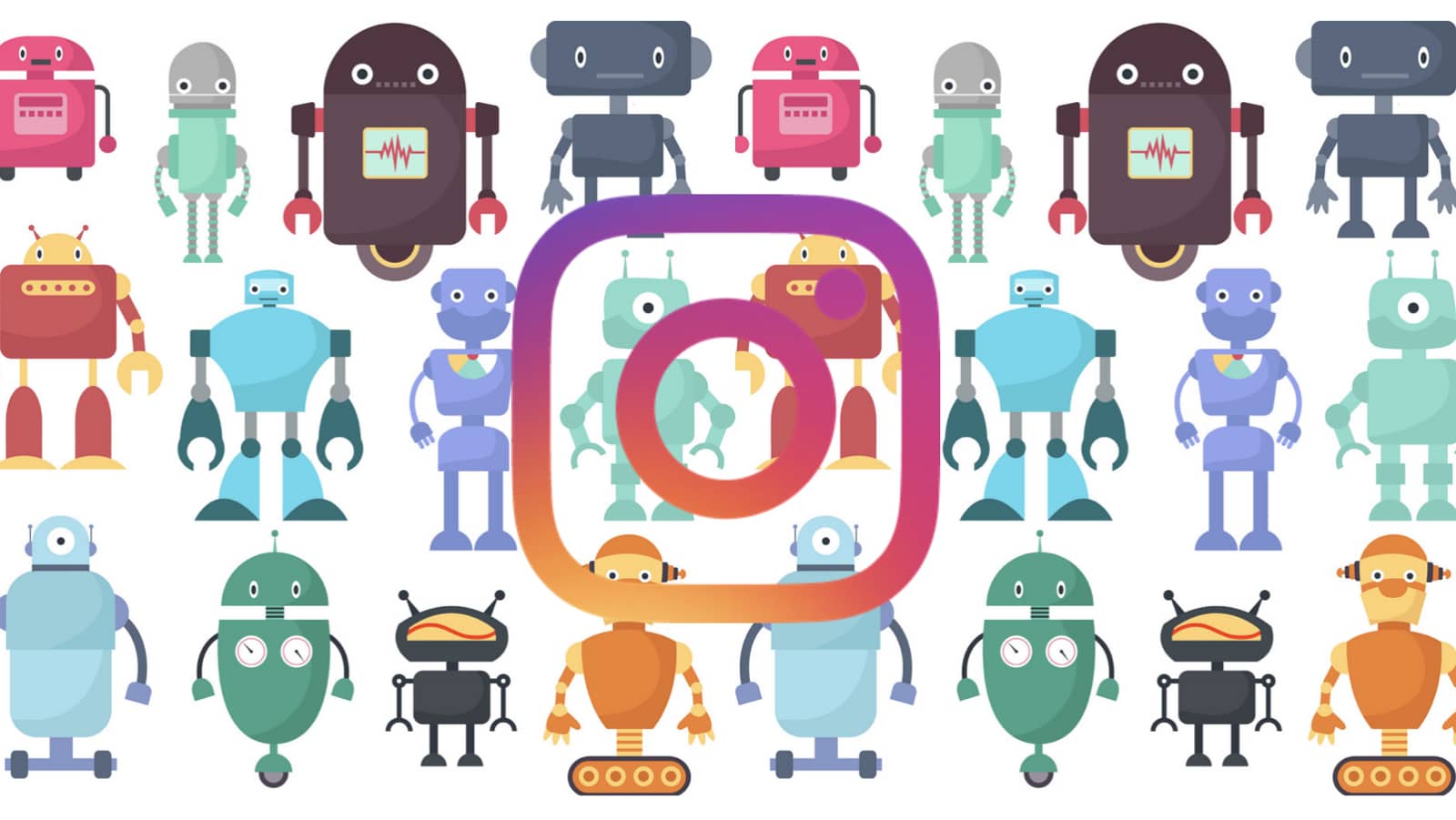 The working is simple and it takes less than seven minutes in order to sign up for the Instagram bot. Just set up for your very first promotion. You will be able to automate social media marketing through this three-step process-
Set up your account– you need to enter your email or else link your account to the social network so as to create a new account. It will connect to your Instagram profile.
Set up a new campaign– you need to adjust your activities like to set daily limits, target your audience, and enable filters through setting up your own new campaign.
Slow down and relax- let the Instagram bot run your account as well as track down all the results using the most sophisticated analytic tool.
Price-
Since the service provider offers simplicity there will be no confusion. The Instagram bot is powered by artificial intelligence and it provides four different modules that include popular features. The user will get bigger discounts when the user subscribes for more than one module and for a longer time period. You can set the account limit. You will be offered two packages namely 2-week package and 3-month package. The two-week package cost around $22 per account; however, it cost $85 per account for 3 months account with 35% discount.
What is the most popular package? It is the one month package that is offered at $34 per account with a 22% discount. Under the package what is covered? It is as follows-
Advanced likes automation
Auto unfollows and follows
Hashtags, username targeting, and location
Smart analytics instruments
Useful Instagram utilities
Offer 24×7 online customer support
Some of the available modules are basic, scheduled posting, direct messages, and comment tracker. Under the basic, the likes and follow/unfollow is automated. Under the scheduled posting, automation of posting at the right time can be done. Under the direct message module, messages are sent to your target audience. And at last, under the comment tracker section, the comments are tracked.
Still confused?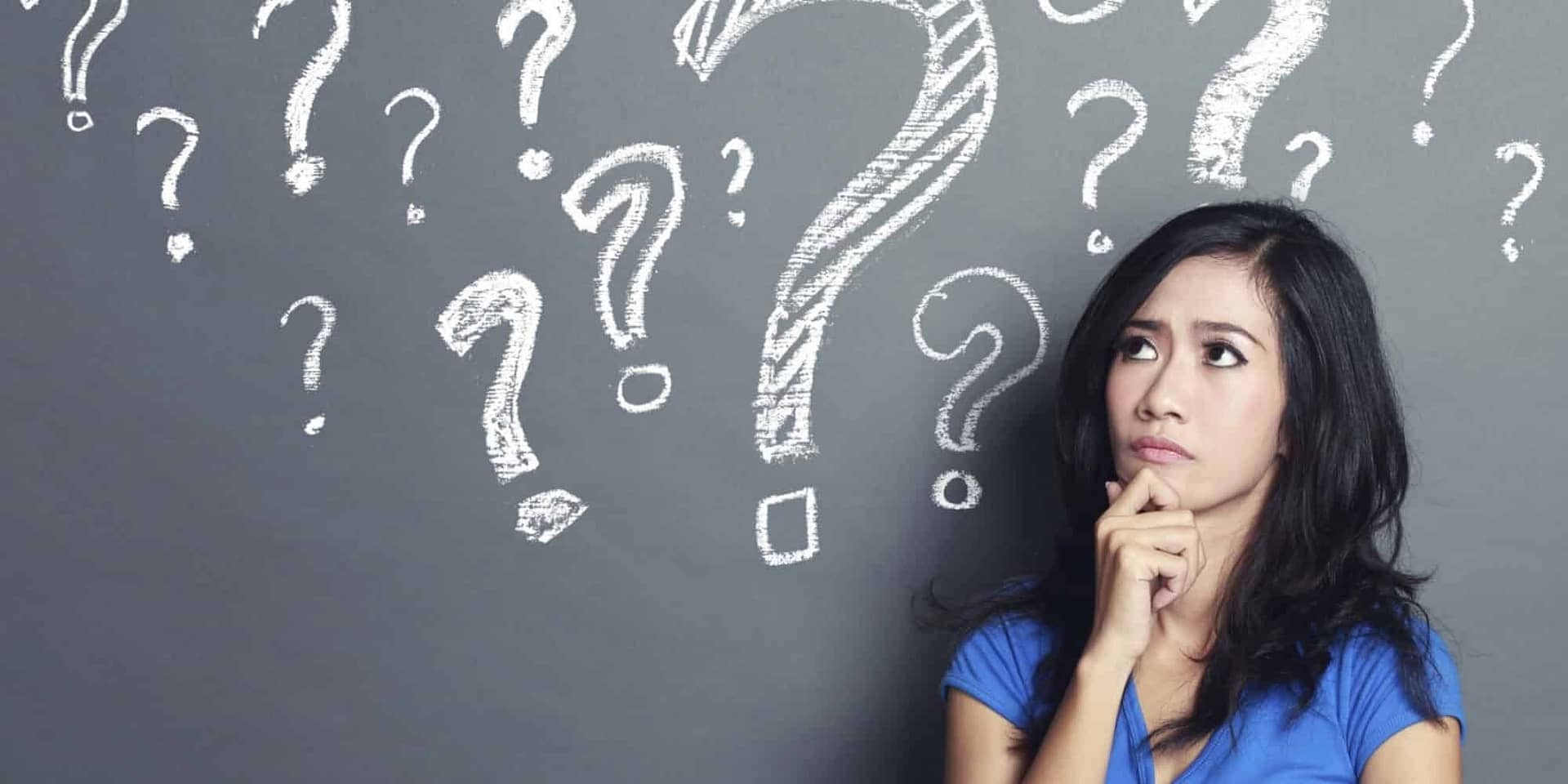 The service provider will automate following, liking, and unfollowing just like a normal human being. It offers all these at the price mentioned above. Given below are some extra things you will get-
Auto likes plus auto follows– you will be able to perform 1250 actions per day
Smart unfollow- it helps in keeping your account clean
Advanced filters– you will be able to narrow the targets and get the best possible result
Extended functionality– it will provide you with watching stories, blacklist, etc
Full control- the control option gives you all accessing the tools for target settings
Detailed statistics– it will show understandable data curves
Auto-posting- it allows you to schedule your posts on right time
Gifts and bonuses- it gives you discounts or followers or free likes
Is it safe to use it?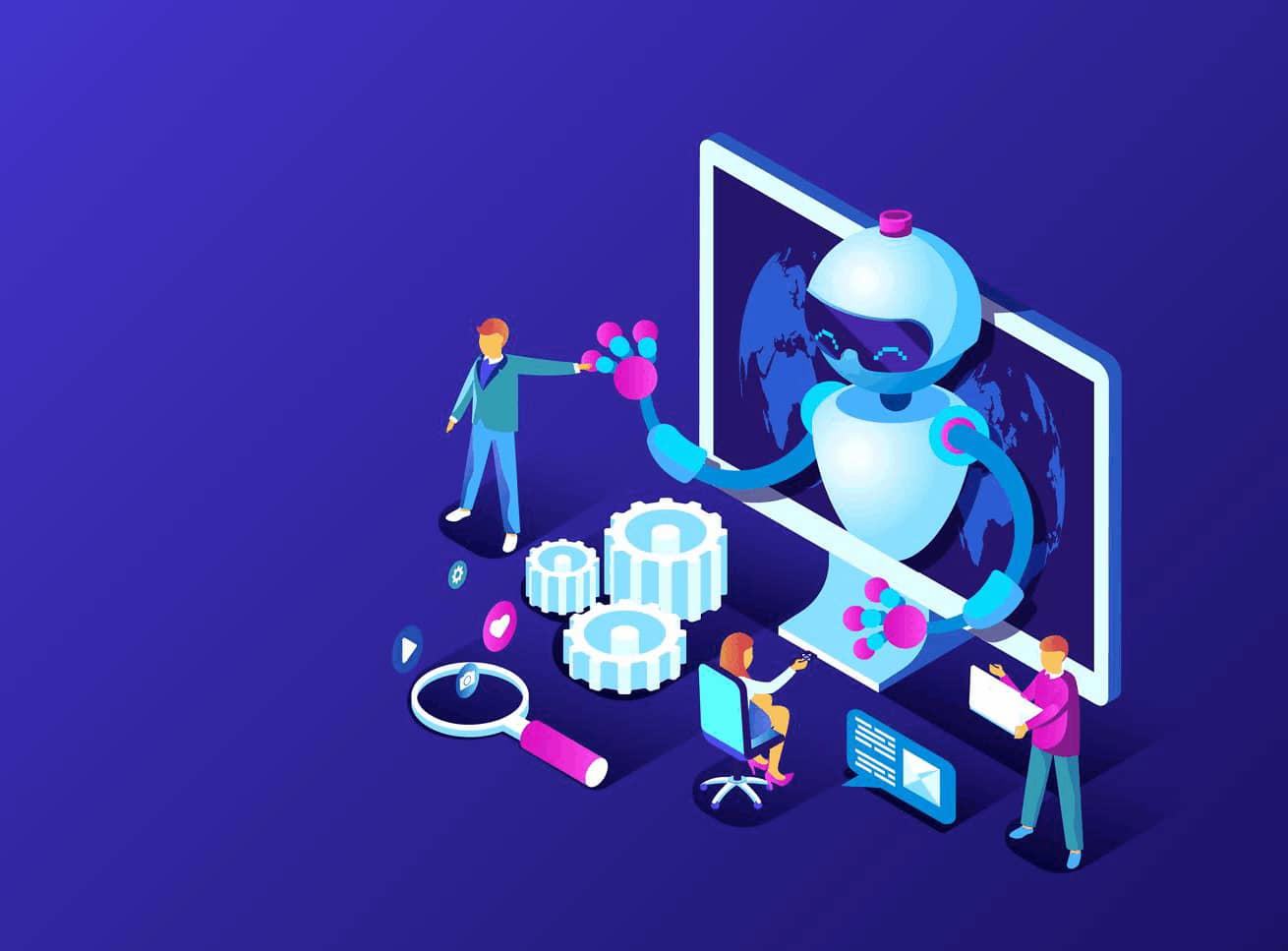 The most common question the client asks is this? Why is it safe to use an Instagram bot? It is briefly described below-
Encoded limits– the Instagram bot team creates an algorithm that would adhere to Instagram limits and rules.
Real human behavior- Instagram but will encode the period of sleep and rest. It will purely imitate human behavior as per the chosen time zone.
Competent support team– for the past few years, the service provider creates a team of specialists that would keep the account safe. It prevents your account from problems and block.
Is it a sure way to get success?
Yes, it is the easiest way to succeed and turn your Instagram profile into a source of income. You will engage well with your audience through ready solutions. The marketing team will uncover tricks and tips about popularity growth and sales. You can get the most effective as well as the safest Instagram bot services online with all essential features. Thus you will be able to generate audience likes and comments through the organic means. You will also generate the fastest growth possible for your account. Get all the Instagram automation service online.
Conclusion-
You can get the service easily but first, you need to decide which package will be best for you. You can pay the deposit through PayPal or credit or debit card. In order to receive popular benefits and features, you are required to set up an account and then get all the services.