Just when you think things are looking up for Tesco, then BAM!, another big jolt hits the UK's biggest retailer.
This one's not out of the blue though.
Tesco could face a whopping £500m fine for its multi-million-pound accounting scandal. The news comes as the Serious Fraud Office (SFO) is set announce its findings of its investigation into Tesco's profit blackholel.
According to Mike Dennis, an analyst at Cantor Fitzgerald, the SFO could order Tesco to repay millions of pounds to its suppliers.
Dennis said: "We believe the possible fines and legal redress could be classified as exceptional costs but would also drain Tesco of needed cash resources, ability to repay debt and potentially limit any margin recovery.
"We believe, the implications of a stronger regulator, GCA [Groceries Code Adjudicator], a compliant grocery industry and potential restrictions from the SFO could place significant limitations on Tesco's ability to recover margin and repay/refinance £1.1bn of bonds due in September 2016 and £330m due in January 2017.
"The whole industry is currently trying to manage cost pressures ranging from the Living Wage to higher rent and rates as well as falling sales in supermarkets and hypermarkets. So, for Tesco specifically, and the industry this might severely limit any future price reinvestment against the discounters and margin recovery."
Separately, the GCA just ruled that the supermarket had acted unreasonably when delaying payments to suppliers.
The adjudicator found that Tesco "knowingly delayed paying money to suppliers in order to improve its own financial position".
GCA boss Christine Tacon said: "I received internal Tesco emails which encouraged Tesco staff to seek agreement from suppliers to the deferral of payments due to them in order to temporarily help Tesco margin.
"I also saw internal Tesco emails suggesting that payments should not be made to suppliers before a certain date in order to avoid underperformance against a forecasted margin."
Here's what Tesco CEO Dave Lewis has to say…
Dave Lewis, CEO: "Over the last year we have worked hard to make Tesco a very different business" https://t.co/RkusjUyiko

— Tesco News (@TescoMedia) January 26, 2016
Tesco turnaround: The three BIG problems Britain's biggest supermarket will face in 2016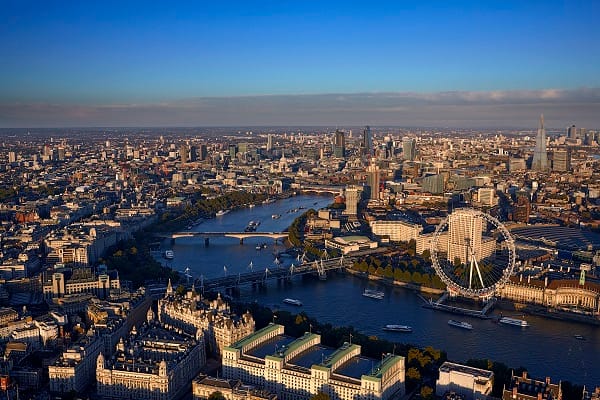 Now read: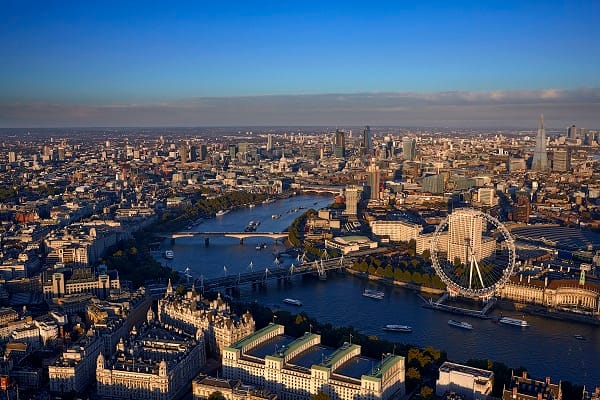 Adidas pulls out of £23m world athletics sponsorship over doping scandal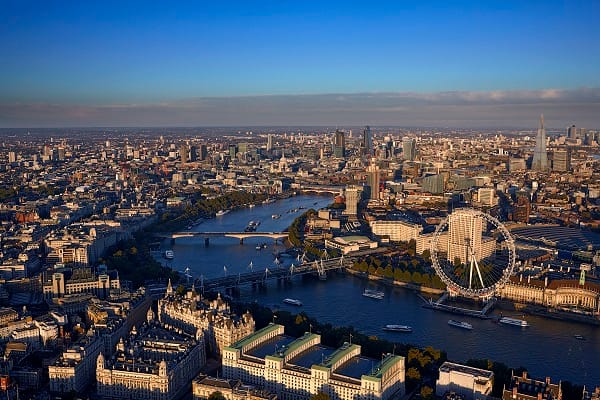 How Yorkshire Tea became one of Britain's best loved brands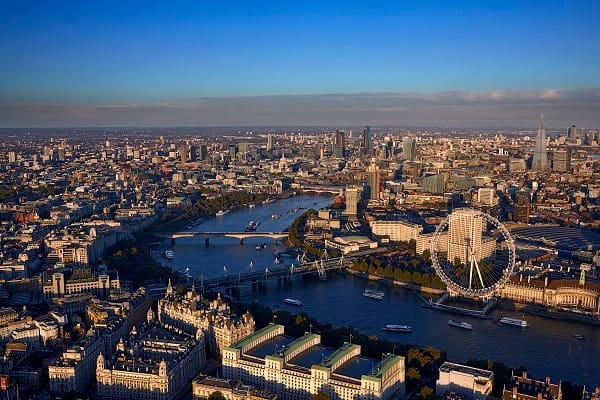 RIP brain-numbing broadband adverts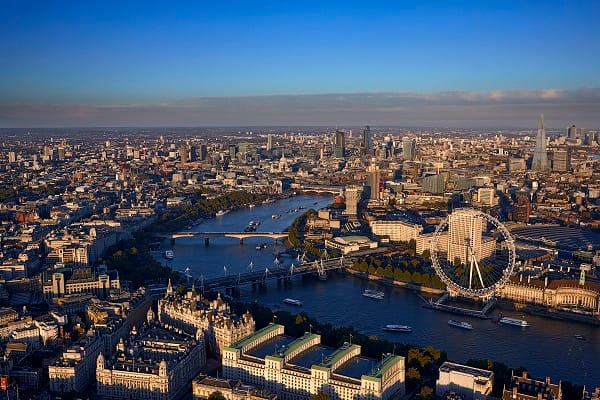 Get your gold bullion here! New London shop selling gold bars worth £300,000