A deal is just weeks away…
London's 255-year-old toy store Hamleys is set to be sold to a Chinese buyer for a whopping £100m.
A Hong Kong company that is associated with Sanpower boss Yuan Yafei, the business tycoon behind House of Fraser's £480m sale last year.
According to Forbes, Yafei is worth $2.2bn and his interests span retail, finance, real estate and collectibles.
Hamleys, which has its flagship store on Regent Street, is owned one of France's biggest toy companies Groupe Ludendo. Ludendo bought Hamleys from Icelandic bank Landsbanki for £60m in 2012.
Founded in 1760 by William Hamley, Hamleys over 10 UK stores and 46 franchises.
A spokesperson told The Sunday Times yesterday: "There is always interest in Hamleys. I cannot comment on recent press articles."
Here are other British assets owned by China:
1. Thames Water – 8.68% owned by Chinese sovereign wealth fund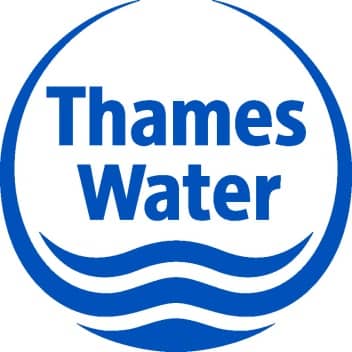 2. Heathrow – 10% owned by Chinese sovereign wealth fund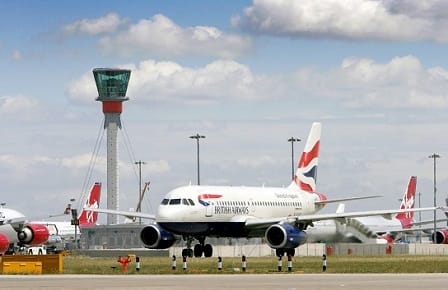 3. Weetabix – 60% owned by state-backed Bright Food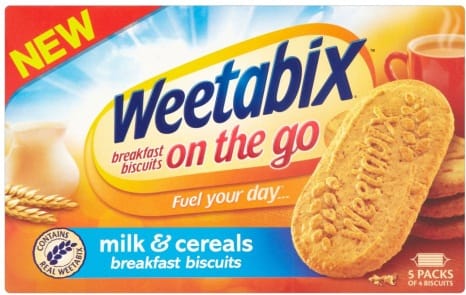 4. Gieves and Hawkes – sold to Chinese retail giant Trinity Limited for £32.5m
5. Barclays – 2.64% stake, state-controlled China Development Bank
6. Canary Wharf – almost one-third owned by Chinese sovereign wealth fund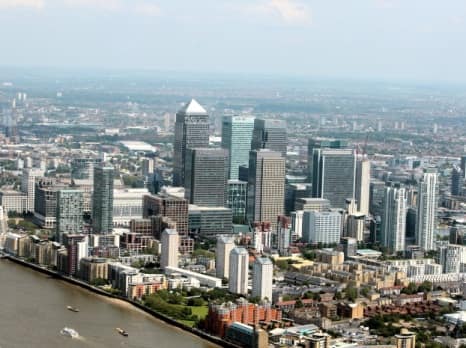 7. Superdrug – bought by Chinese retailer AS Watson
8. Diageo – 1% owned by People's Bank of China
9. MG Rover – bought by Nanjing Automotive for £53m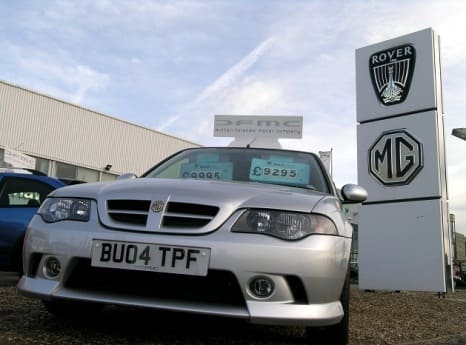 10. Harvey Nichols – bought by Chinese tycoon Dickson Poon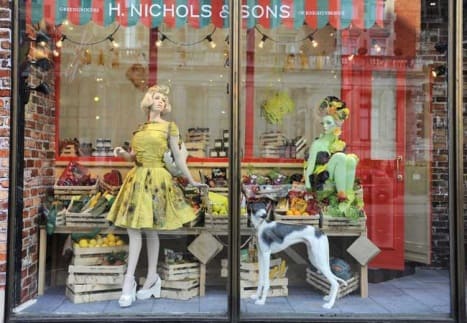 11. Huawei – plans to invest £1.3bn in the UK
12. Sunseeker – bought by Dalian Wanda for £300m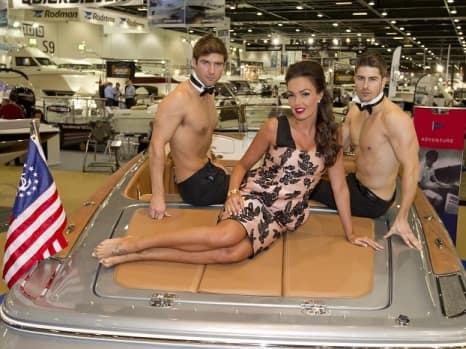 13. University Partnerships Programme, the UK's largest developer of student housing – 40% owned by Chinese state-owned fund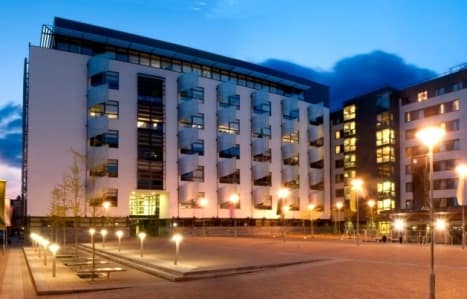 14. Manganese Bronze – bought by Geely for £11m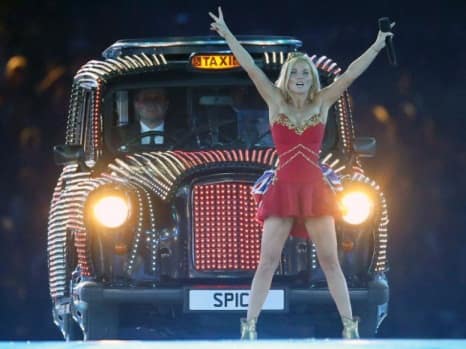 The list goes on….
Rio Tinto Plc – Aluminium Corp of China bought a 12% stake for $14bn in 2008
Prudential – 1% stake bought by People's Bank of China in 2008
Harris Tweed's Carloway Mill – undisclosed stake bought by Shandong Ruyi Group
Grangemouth refinery – £626m investment by Chinese company PetroChina in 2011