Interesting times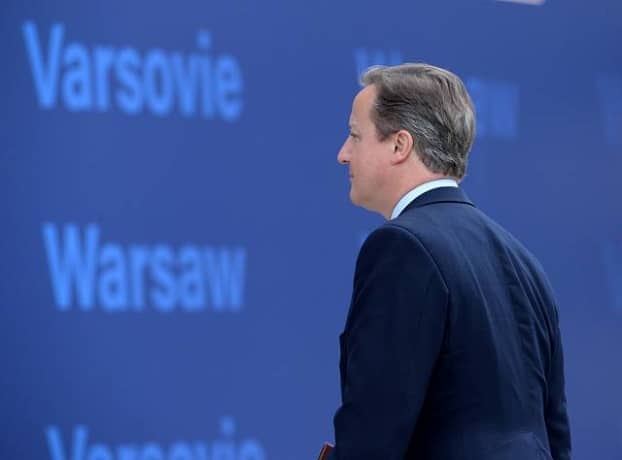 Source: PAP Photos/Photoshot
Outgoing Prime Minister David Cameron is set to chair his final cabinet meeting today while Theresa May is set to take over as early as tomorrow.
May became the only choice to be Britain's next PM after her rival Andrea Leadsom unexpectedly quit yesterday.
Cameron is set to hand in his resignation to the Queen tomorrow. He will take Prime Minister's Questions on Wednesday and then go to Buckingham Palace and officially tender his resignation and recommend Theresa May for the coveted role.
May will then head to Buckingham Palace to see the Queen and receive her invitation to form a government.
The first task for May will be to handle Britain's Brexit vote result.
Tory veteran Ken Clarke said today that May should trigger Article 50 in a matter of weeks.
He told BBC Radio 4: "Article 50 starts the process but you can't start the process until you have worked out your aims. They will need a week or two to assemble the new team and decide what they want.
"The idea of informal discussions will help you to make your mind up.. we should come up with a British position. The timetable should be it will take a few weeks to come up with a British position, then you really get down with a negotiating team heading by at least one Cabinet member. We need to get on with clarifying the trading and economic position first."