Australia? France? Or Hong Kong?
We Brits are most generous with gifts to Hong Kong, they average £156, with the most popular present sent there being Monopoly.
While the parcels we send to Australia average £145, our friends and relatives in the USA only get presents worth £88, with jumpers their most common gift; and the poor Belgians get the lowest value gifts proportionately, at around £50.
But which countries do Brits send the most Christmas gifts to? Check out this infographic by ParcelHero:
Now read: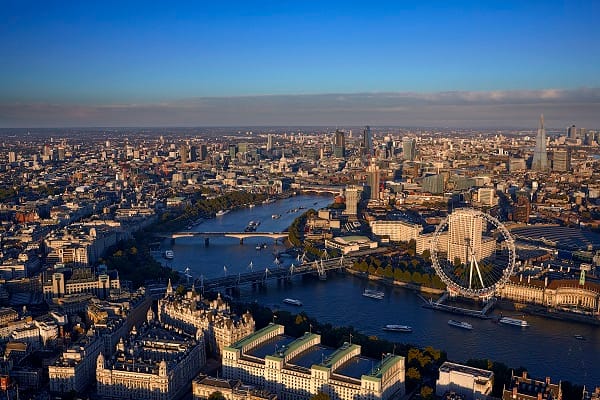 How to get fired at Christmas – in pictures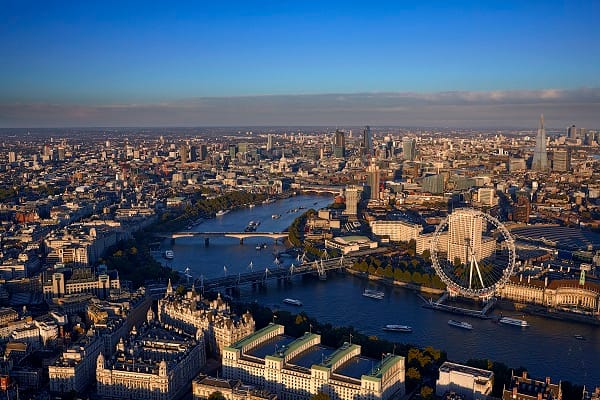 Decline and fall: the wretched degeneration of the Quality Street tin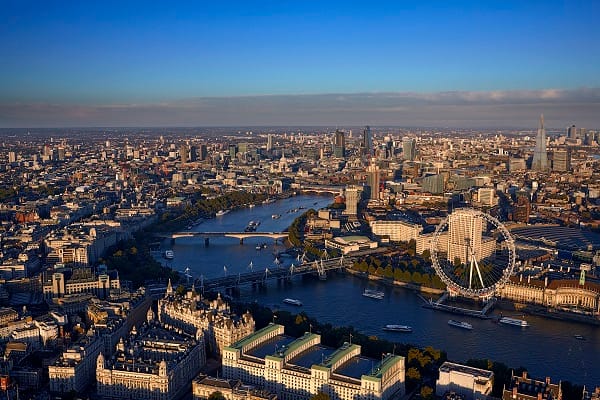 The 15 worst things about the office Christmas party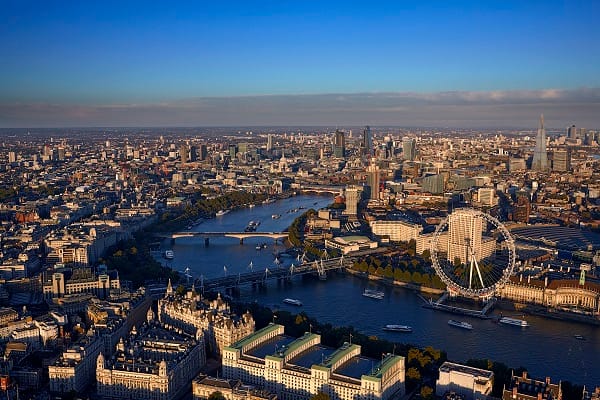 How to do all your Christmas shopping like a boss + Last minute gift guide