Deal value undisclosed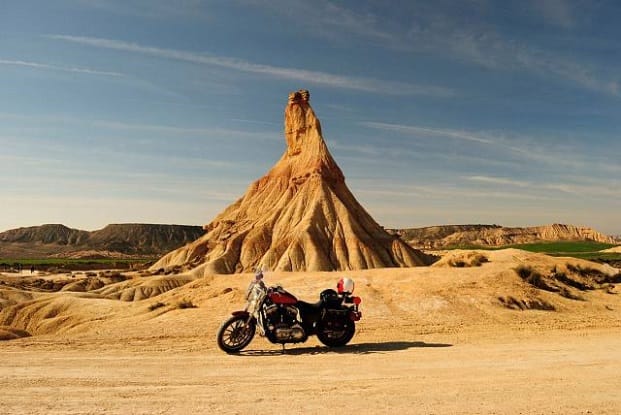 Source: Mint Images/Photoshot
The globally renowned British automotive consultancy Ricardo has extended its capability in the scooter and motorcycle market in buying the parent of the Italian company Exnovo for an undisclosed sum.
Based in Emilia-Romagna, Exnovo has expertise across a wide range of motorcycling technology capabilities. These encompass styling, design, chassis, vehicle, electrical and prototype build expertise. It has relationships with many of the world leading motorcycle manufacturers. Although it only has revenues of around €3m a year, its strategic value to Ricardo is thus likely to go beyond its current sales.
Ricardo's chief executive, Dave Shemmans, says: "Exnovo has a well-established market reputation which, when combined with Ricardo Motorcycle, will enable the Ricardo business to further enhance its position as a truly global development partner to Motorcycle OEMs around the world. It will also add valuable industrial design and urban mobility capability to the Group".
This story first appeared on Acquisitions Daily, a leading publication that provides critical comment, analysis and statistics on every important issue in acquisitions, mergers and buyouts. Sign up here for a free trial.