Three people were shot and killed on Monday following a shooting on a tram in the Dutch city of Utrecht, the mayor has confirmed.
Nine others were injured in the shooting in which Dutch police are saying, it appears to be a terrorist attack.
Jan van Zanen, the Dutch mayor of Utrecht said, "We cannot exclude, even stronger, we assume a terror motive.
"Likely there is one attacker, but there could be more."
Prior to the shooting a Renault Clio was car-jacked near to the tram shooting.
The police said in a tweet, "Just before the shooting incident on 24Oktoberplein in Utrecht, a red Renault Clio was captured at the Amerikalaan (a nearby street) during a carjacking.
"The relevant car was later found on Tichelaarslaan."
A second tweet by the Dutch police said, "The police ask anyone who has more information about the case to report. This is possible via the tracing point on number 0800-6070."
Mark Rutte, the Dutch PM "Our country today has been jolted by an attack in Utrecht. Police and prosecutors are looking into what exactly happened.
"What's known now is that there was shooting at people sitting in a tram in Utrecht, that there were wounded, and possibly deaths."
Police are hunting for 37-yearold Turkish man named Gokmen Tanis, police have warned people not to approach Tanis.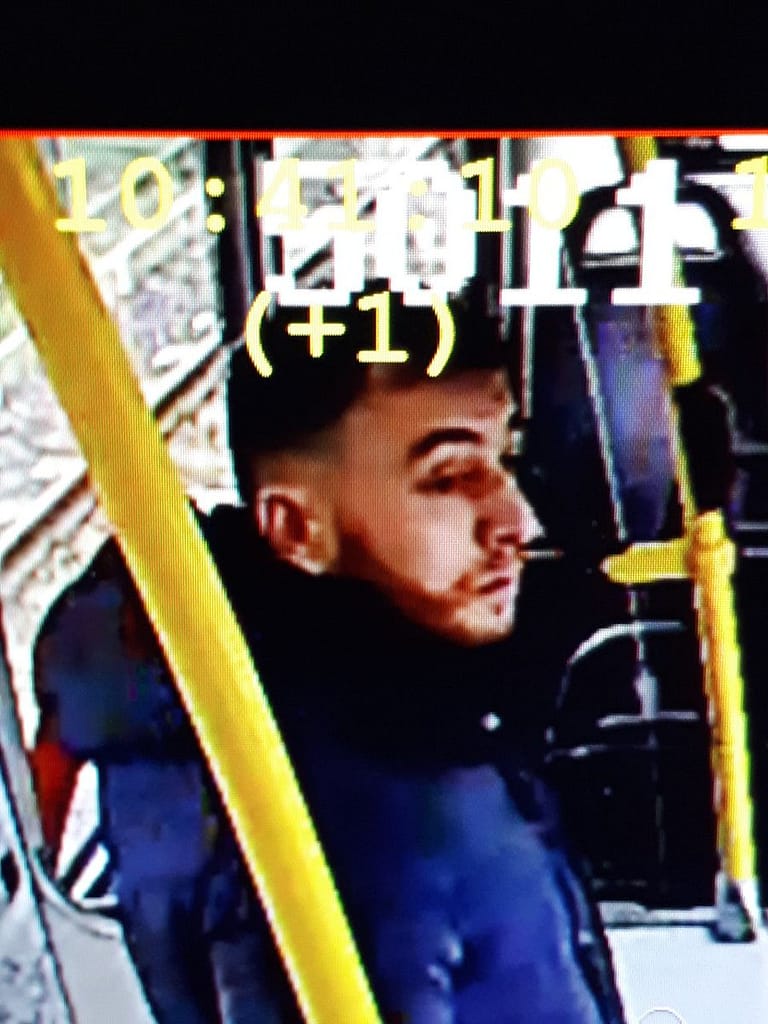 Mosques, schools and universities are closed as major counter terrorism operation is underway across Utrecht.
Pieter-Jaap Aalbersberg, Dutch anti-terrorism co-ordinator told a news conference on Monday "we cannot exclude a terrorist motive.
"A lot is still unclear at this point and local authorities are working hard to establish all the facts."
Aalbersberg added there had been shooting at "several locations."
German police have increased surveillance on the border with the Netherlands.