Facebook is set to launch a money transfer service "in the coming months".
Users will be able to send and receive money through Facebook's Messenger mobile app for free.
The service is being rolled out in the US first and there's no clear indication of when it might come to the UK.
How it'll work:
Users who wish to send money will have to register a Visa or Mastercard debit card with Facebook's service. For security, the service will make users create a pin or use Touch ID on an iPhone or iPad.
Transactions might take up to three days, Facebook said in a statement.
"Facebook processes more than one million transactions daily on the site and also handles all the payments processed on Messenger," the statement said.
"We use secure systems that encrypt the connection between you and Facebook as well as your card information when you ask us to store it for you."
Check out Facebook's video to know more about its payment system:
Send Money to Friends in Messenger from Facebook on Vimeo.
Now read: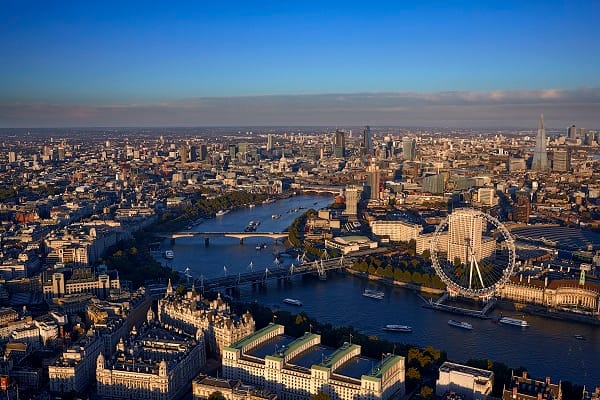 Would you pass the Mark Zuckerberg test? Facebook founder reveals his hiring rule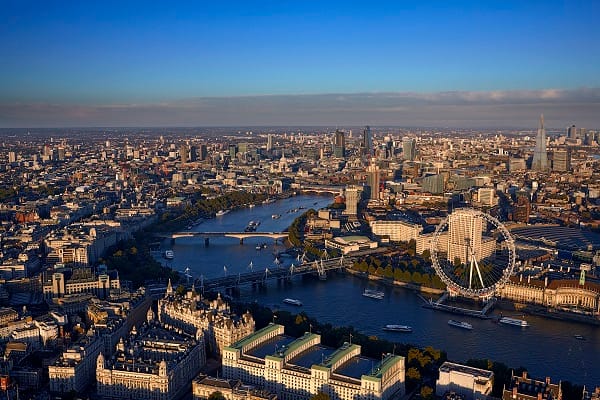 Here's everything you need to know about Facebook, in one jazzy super-chart