How many of these things do you do? None probably
Yesterday, the World Economic Forum Twitter account posted a screenshot of a list titled "14 things successful people do before breakfast".
Without even looking at the list, 14 things is a lot of things to get done before you've had a bite to eat.
And once you read the list, any initial incredulity is immediately confirmed by the sheer quantity of tasks that must be completed if you want to become whatever crazy breed of "successful person" the World Economic Forum is promoting.
Here is their tweet:
14 things successful people do before breakfast https://t.co/Z8BG1Q3h03 pic.twitter.com/PBeyZuF5OK

— World Economic Forum (@Davos) November 2, 2015
Number 9 is perhaps the most ludicrous – who actually networks over coffee before they've had their breakfast? At best, it's misguided – "I will go out and have coffee with a work contact, but I must not eat breakfast until after that." At worst, it's the behaviour you'd expect from someone in the grip of a tragic mental health crisis.
Anyway, the ridiculous list was met with appropriate opprobrium on Twitter.
I also notice according to this list successful people don't get dressed. Or showered.

— James Ball (@jamesrbuk) November 2, 2015
The 14 things less successful people do before breakfast: 1: hit snooze 13 times. 14. Have a piss. https://t.co/Lgym6rYAw3

— Bethany Black (@BeffernieBlack) November 3, 2015
@defsmith @jamesrbuk @Davos Do they shower after both exercise AND connection? Or efficiently wait until after their commute?

— Doris (@fizzandnonsense) November 3, 2015
Ewww. Don't shower or brush their teeth? If they did all this the day before, they wouldn't have to wake up early. https://t.co/r08Am0grSz

— Gav Thorpe (@DennisHamster) November 3, 2015
15: They hop in their DeLorean to get to work on time? https://t.co/kZjTrBxub5

— Jade St Clair (@Scatterbooker) November 3, 2015
@Davos what ever happened to taking a dump and pondering the day. #standard

— WPin (@wp_in) November 3, 2015
Quite.
Now read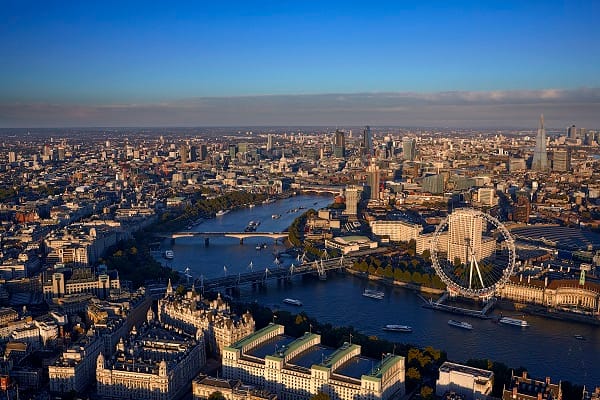 BAE Systems and UK government invest in rocket firm aiming to fly passengers anywhere in the world in four hours
Here's how the internet reacted to David Cameron's photoshopped poppy
DLR strike: RMT begin 48-hour strike in row over working practices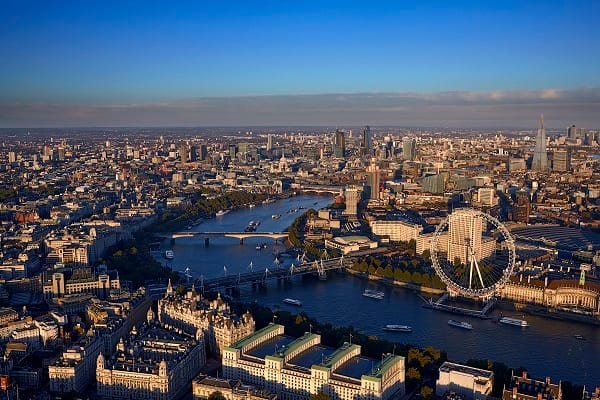 Candy Crush maker King Digital sold for $5.9bn
Garden Bridge project brought back from the dead – what makes it so controversial?