Carlos Slim Helú tops the Forbes' Billionaires List 2013 for the fourth year
Recessions can come and go, but the richest in the world keep getting richer – and the Forbes' Billionaires List out yesterday proves just that.
According to the list, there are a whopping 1,426 billionaires with a total net worth of $5.4 trillion. In the previous ranking, they accounted for $4.6 trillion.
The average net worth of the billionaires on this list has risen from $3.7bn to $3.8bn.
Now just the top 10 billionaires have a combined net worth of $451.5bn, up from $395.4bn in 2012.
Who are they?
Well, at number one, it's the invincible Mexican tycoon Carlos Slim, yet again.
#1 Carlos Slim Helú
Wealth source: telecom
Wealth pile: $73bn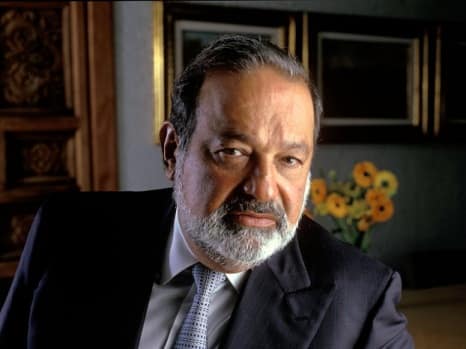 Slim has been named the richest man on the planet for the fourth consecutive year in the Forbes Billionaires' List 2013.
With over 200 companies under his belt, it's been said that "it's hard to spend a day in Mexico and not put money in his pocket". The telecom tycoon who saw his wealth increase from $69bn to $73bn this year with his portfolio of retail, industry, finance, property and mining businesses. Even then, he chooses to live in a supposedly "modest" 6-bedroom home where he has resided for the past three decades.
#2 Bill Gates
Wealth source: Microsoft
Wealth pile: $67bn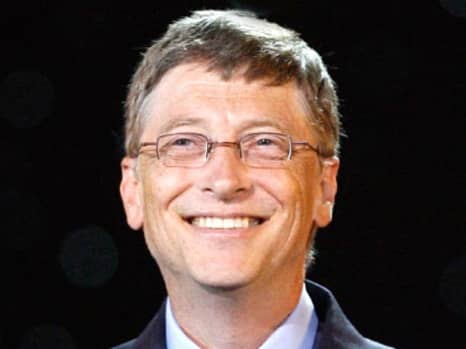 Six billion dollars less rich than Helu and the second richest man on the face of earth, Gates is also known to be the world's most generous person. The man has actually pledged to donate half of his personal wealth to charity! In fact, he's already donated more than $28bn of it.
But what not many know about him is that as a teenager, All about Bill Gates' bizzare post on 'condom hat'.
For more trivia, here are the All about Bill Gates' bizzare post on 'condom hat'.
#3 Amancio Ortega
Net worth: $57bn
Wealth source: Zara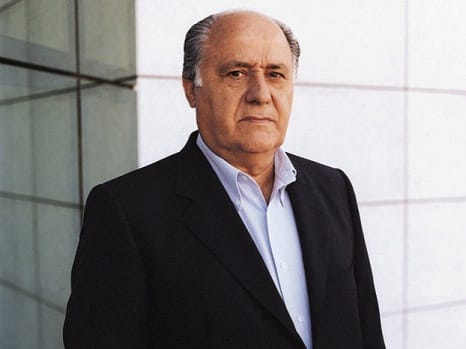 Forbes has named Ortega as this year's biggest gainer with a staggering $19.5bn added to his wealth. He might have stepped down as the chairman of Zara in 2011 but he's still minting money as he owns 60% shares in the brand.
#4 Warren Buffett
Net worth: $53.5bn
Wealth source: Berkshire Hathaway
Buffett's the second biggest gainer of the year with $9.5bn added to his fortune, yet this is the first year he's not made it to the top three since 2000.
Nonetheless, with his recent acquisition of Heinz for $28bn (£18bn), we're sure Buffett wouldn't be complaining…
#5 Larry Ellison
Wealth source: Oracle
Wealth pile: $43bn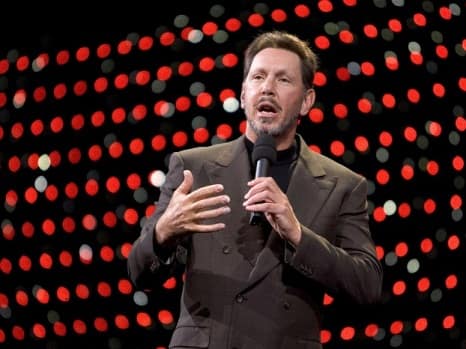 At number five is Oracle founder Larry Ellison whose 22.5% stake in the software giant makes him feature on the list. The man has got a $110m home in Woodside, California and is known to have a love of exotic cars with a Audi R8, and a McLaren F1 parked in his garage.
#6 David and Charles Koch
Net worth: $34bn
Wealth source: Koch Industries, oil, gas and chemical conglomerate
The Koch brothers, owner of the American oil, gas and chemical conglomerate, haven't had the best year. They stumped up £250m to support Mitt Romney to beat Barack Obama but fell flat on their face. But then again, Koch industries earned an estimated $115bn in sales adding more than $20bn to the company's value. Wow.
#8 Li Ka-Shing
Net worth: $31bn
Wealth source: Consortium Cheung Kong Holdings
Known to be a shopaholic when it comes to buying UK assets, Ka-Shing's flagship Cheung Kong Holdings bought UK gas company Wales and West Utilities for £645m last year. Cheung Kong Infrastructure also snapped up UK's Northumbrian Water Group for £2.41bn in 2011 and paid £5.8bn for EDF's UK power grids in 2010. Not bad for an 85-year-old.
#9 Liliane Bettencourt & family
Net worth: $43bn
Wealth source: L'Oreal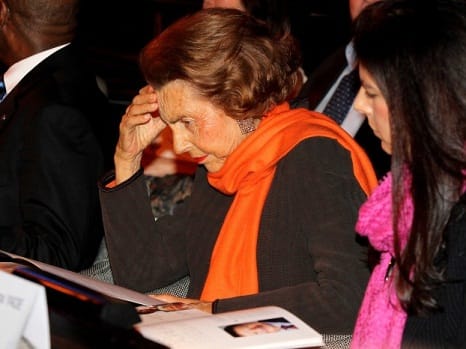 Touted as the the "nearest thing the French Republic has to the Queen", the L'Oreal heiress is the the richest woman on the face of earth. But the 90-year-old hasn't had it easy. Known to be suffering from dementia, Bettencourt has fought a legal battle with daughter Françoise Bettencourt-Meyers who raised questions on her mother gifting millions worth art, cash and life insurance policies to a photographer François-Marie Banier. Last year, Bettencourt's son Jean-Victor Meyers replaced her on the L'Oreal board.
#10 Bernard Arnault & family
Net Worth: $29bn
Wealth source: LVMH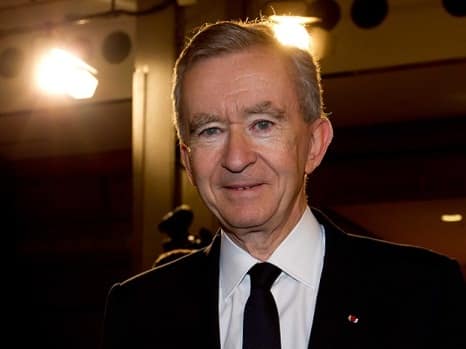 Bernard Arnault was bumped off from number four to number ten on the list this year after "a revised valuation method" lowered his stake in LVMH, the company behind posh brands like like Louis Vuitton, Christian Dior, Guerlain, Moet & Chandon champagne.
But Arnault has a lot to look forward to. He will be knighted for his services in the UK in 2013 and will open a new Louis Vuitton museum in Paris by the end of this year.