London Data from the Start Up Loans Company (SULCo) shows that more loans were given to businesses in London than in any other part of the country.
SULCo has lent more than £100 million to small businesses in the capital since it launched six years ago, up by 27% on last year.
A total of 14,000 business in London – and over 55,000 across the UK – have received low-interest loans from the Government-backed scheme, with the average loan size totalling £7,600.
East and South London are the engine rooms driving this growth, with Hackney identified as the borough which received the most amount of funding (£6.7million), followed by the three south London boroughs of Southwark (£5.3million), Lambeth (£5.2million) and Lewisham (£4.9million).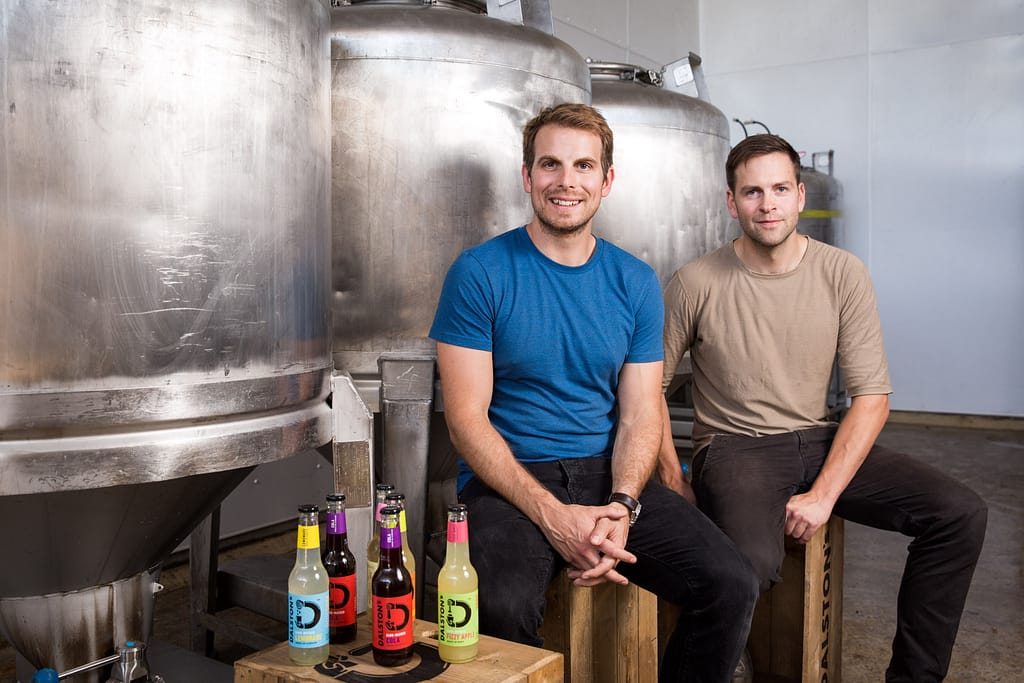 Duncan O'Brien, a former bartender on the Orient Express and chef, set up Dalston's, a soda company in East London in 2012, when a night club in the area decided not to serve mass-produced cola.
Mr O'Brien teamed up with Steve Wilson, his former business partner, and created an alternative, using techniques he had read about online. He made the drinks by hands, smashing and blending the ingredients, and then hand-delivered the products by bike.
With the help of a low interest £15,000 loan, he was able to hire employees and buy new equipment to grow his soda business. His business now makes six flavours of drink, including fizzy elderflower and cherryade, and is stocked in hundreds of outlets including Sainsbury's, Waitrose, Byron Burgers, and Greene King Pubs.
Duncan O'Brien, 33, founder of Dalston's, said:
"The funding from the Start Up Loans Company really helped me to grow the business. I started off by making the products myself in a nightclub in East London and delivering them by bicycle.
"Since then, production has outgrown two self-built factories in East London. We managed to sell just over 600,000 drinks in 2017 and we are on track for a £1.1m turnover in 2018.
"Finding investment was extremely difficult, but I knew that I had a product that was worth investing in. I saw what was happening across the new wave of premium food and drinks and felt soft drinks in particular was neglected. The hard work and investment paid off, and last year we signed a deal with Waitrose to sell our products in 150 stores, and we recently had a launch into Sainsbury's starting in 387 stores with our cherryade and elderflower multipacks which we're getting great feedback on."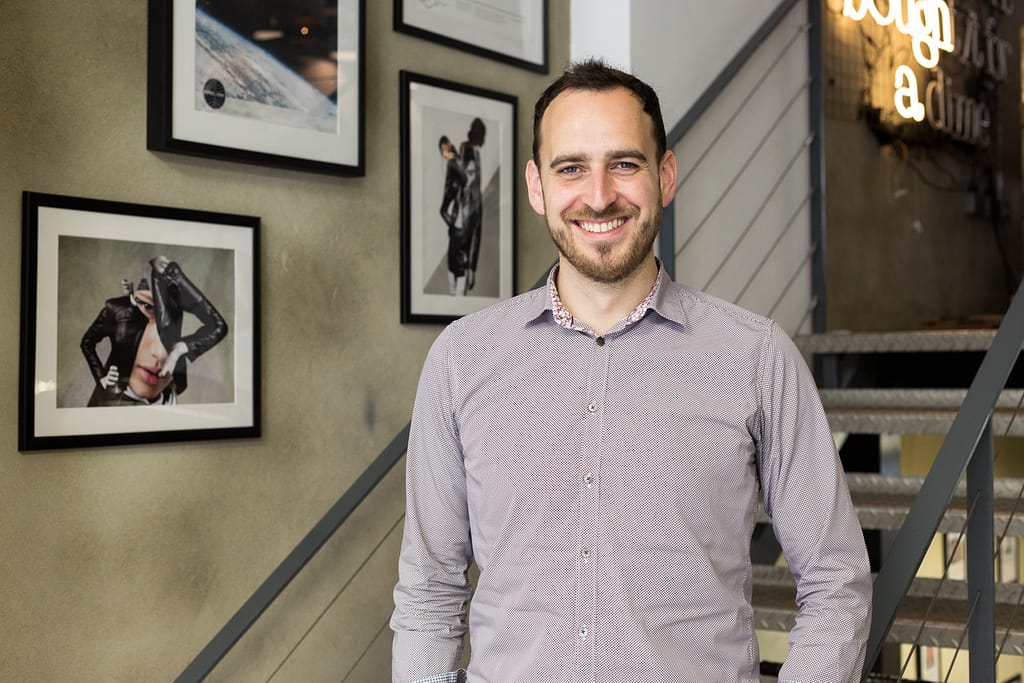 Eddie Holmes, founder of Launch 22, a charity helping to support young people starting their own businesses, received a low-interest loan of £10,000 to set up on his own in Camden.
Mr Holmes, previously a Prince's Trust mentor, used the loan to set up a communal workspace in London, providing mentoring and workshops, where people from disadvantaged backgrounds could come and get support in setting up their own start-ups.
Since receiving the loan, the business has gone from strength to strength. It now employs 9 full-time staff and 30 volunteer members.
Eddie Holmes, 34, founder of Launch 22, said: "It is often difficult for young entrepreneurs to afford premises, particularly in the more fashionable areas of London such as Shoreditch. The low-interest loan has helped me to provide these entrepreneurs with a space to develop in the UK.
"Young people starting their own business often need more support than a traditional mentor, which is why we support the entrepreneur, not the business itself.
"Since receiving the loan, our business has flourished. A couple of years ago we opened a new premise in Liverpool, which is 3 times larger than the London office, and we hope to expand to Manchester, Sheffield, Leeds and Belfast."
Commenting on hitting the £100 million milestone, Joanna Hill, managing director at The Start Up Loans Company, said:
"It's brilliant to hear the stories coming out of London of start-ups which have found success. The £100 million milestone is a fantastic achievement and highlights the entrepreneurial spirit of budding business owners in the city.
"It can be difficult to start your own business but Launch 22 and Dalston's prove that with the right financial and mentoring support from The Start Up Loans Company, small businesses can flourish and grow, contributing to the UK's economy."