Due to the spread of COVID-19, unemployment soared to record levels in Spring 2020, putting a serious dent in the takehome pay of hundreds of thousands of American's each month. As a result, the weight of monthly payments for homeowners, such as mortgages, car loans, student loans, and credit card payments, are straining the pocketbooks of people across the United States. Luckily, there are options a homeowner has to either lower their monthly payment or put their house up for sale in the housing market. The best option depends on the circumstances of the individual, but consider the following pros and cons related to refinancing or selling to find the best option for you and your family.
Refinancing: What you should know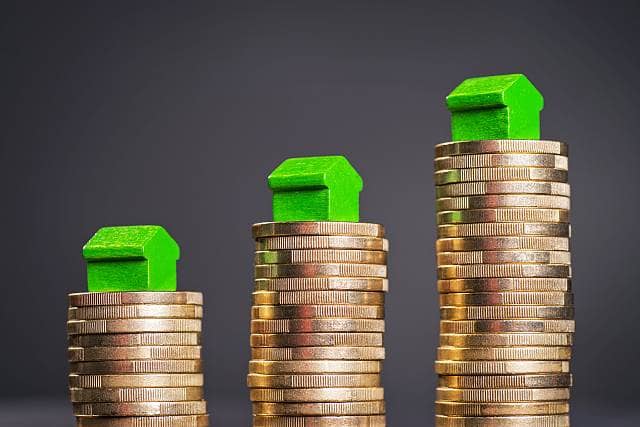 What exactly is refinancing your home loan? Well, the phrase is a little misleading. Home loans do not get refinanced; you change your current mortgage to another under your current lender or a different lender to get a lower payment or better rate. This process is called refinancing. Reasons to refinance your home loan to get a new mortgage include: getting a better interest rate, removing ongoing fees, and switching between variable and fixed-rate loans. You'll want to ask yourself if you're going to access the equity in your home, or if you want more beneficial features.
When is the best time to refinance your home mortgage? The answer to this question is one that only you know. If you're feeling nervous about making your mortgage payment (for instance, if your monthly payment is 30% or more of your monthly take-home pay), but the last thing you want to do is sell your home, refinancing for a low rate may make your budget happier. This is especially true if interest rates are low or you want to access the equity you've built in your home.
Is now the right time?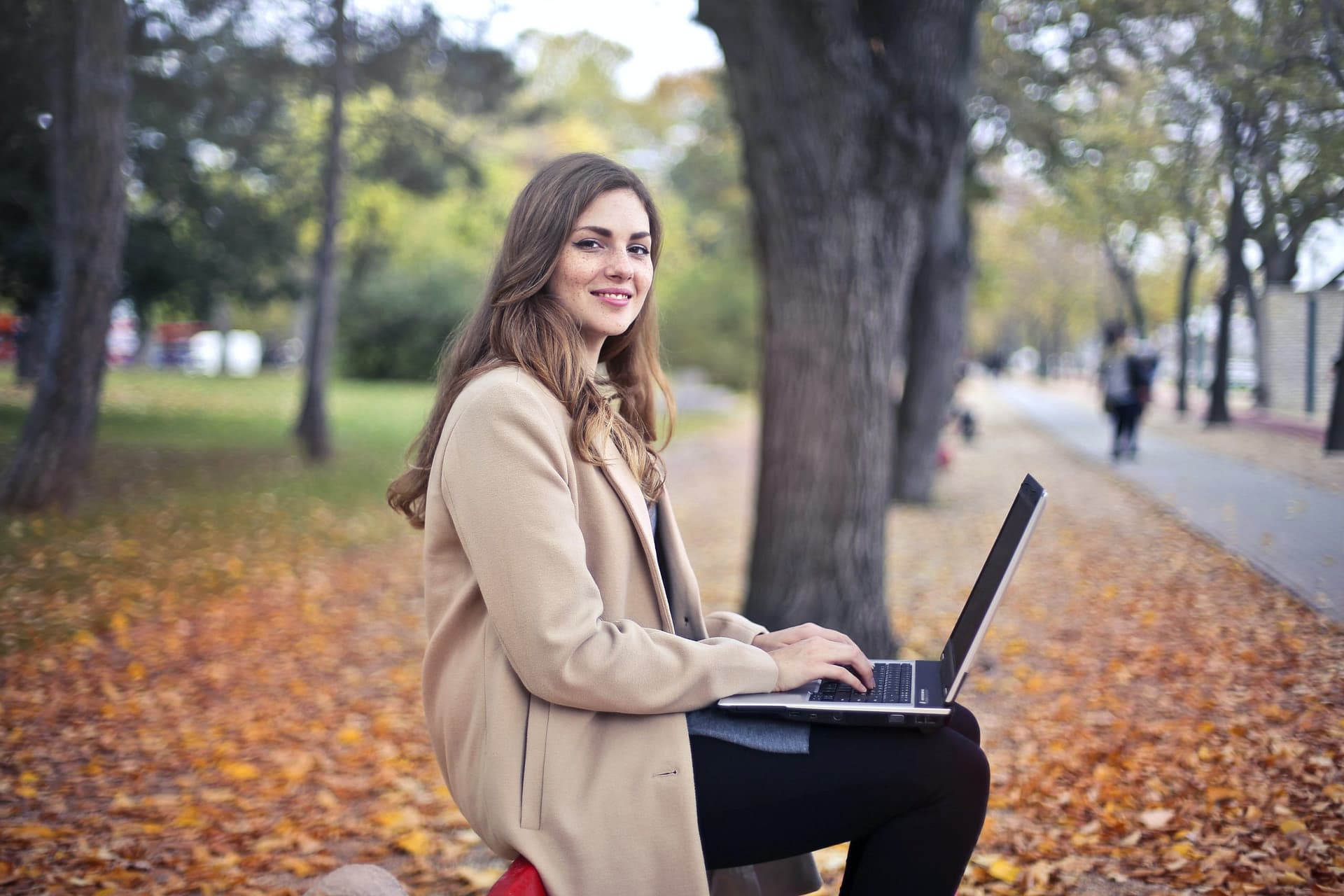 Clear signs it might not be a good idea to pursue a refinance loan on your home include:
If you have a new loan
If you have a loan with a refinancing fee from your mortgage lender
If you're close to your home loan terms
If you have a small principal balance
Please consider that refinancing your home loan can hurt your credit by affecting your credit score, making it challenging to apply for lower interest rates to get the best price in the future. It would be best if you also considered your equity. You must have at least 5% equity to refinance your mortgage.
In reality, selling may be a better option for you if you own less than 20% of your home outright. If you own this percentage of equity, you don't have to pay as many fees. Check the life of the loan before contacting real estate solutions like a bank. Keep in mind, refinancing a mortgage can be expensive, which is why it makes most sense if you've built equity in your home to help cover these costs. That said, if you land a lower interest rate, you'll end up in a better financial position in the long run. However, those start-up fees can be hefty. If your goal is to have the money upfront, set up an appraisal to find your home value, contact a realtor, and set up showings of your home.
Hey, Greensboro
If you live in Greensboro, NC, and are looking for the easiest way to sell your home, check out simplysoldproperty.com They can help you sell your NC house most simply! Simply Sold Property is a local real estate investor. This company even buys unwanted properties or burdensome properties without inspections or appraisal. There are options with Simply Sold Property. For instance, you can elect to receive a Max Dollar Amount for your home, which requires hiring a real estate agent, setting up home showings, giving full attention to repairs, and paying a commission and closing costs. Or you can select the Quick & Hassle-Free Sale at a Fair Price option if you would rather have no updates, fees, or viewing. You can virtually sell Simply Sold Property your home and stay safe from Coronavirus. This type of home sale gives you a fair cash offer, and you can even choose your closing date.
And even if you don't live in North Carolina, there may be similar companies in your area. Ask around to see if there are easier ways to sell your home without having to actually leave your home.
The above information does not constitute any form of advice or recommendation by London Loves Business and is not intended to be relied upon by users in making (or refraining from making) any investment decisions. Appropriate independent advice should be obtained before making any such decision.