What it takes to be a great, by the greats
Michael Dell, founder, Dell
People ask me all the time, 'How can I become a successful entrepreneur?' And I have to be honest: It's one of my least favorite questions, because if you're waiting for someone else's advice to become an entrepreneur, chances are you're not one.
Sir Richard Branson, founder, Virgin Group
You don't learn to walk by following rules, you learn by doing and by falling over.
Most entrepreneurs like myself are just lucky. They have the right idea at the right time and a few lucky breaks along the way. There are many others who work as hard and are far more brilliant who just don't make it through no fault of their own.
Martha Lane Fox, co-founder, Lastminute.com, founder, Lucky Voice and Go ON UK
I think this notion that it's the individual and the cult of the entrepreneur troubles me somewhat. I don't know many entrepreneurs that don't have an amazing team around them and I was incredibly lucky that I have always had a great team around me.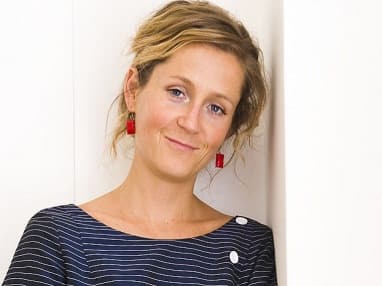 Steve Jobs, co-founder, Apple
Your work is going to fill a large part of your life, and the only way to be truly satisfied is to do what you believe is great work. And the only way to do great work is to love what you do.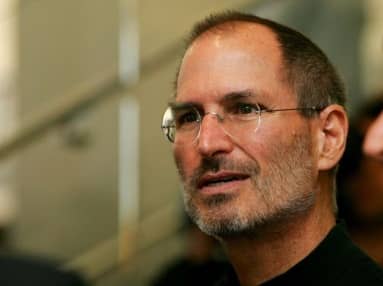 Estée Lauder, founder, Estée Lauder
Trust your instincts.
Natalie Massenet, founder, Net-a-Porter
Having the positive belief that it will all be okay just means that you hustle and make it work because failure is not even an option in your own mind.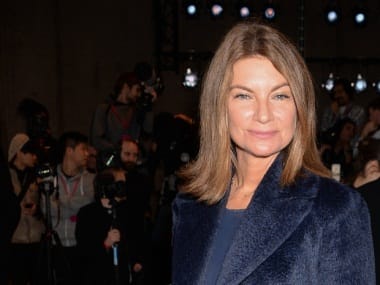 LATEST LONDON BUSINESS NEWS, TRENDS & INSIGHTS