Johnston Press in talks to buy i newspaper in £24m deal
Evgeny Lebedev bought the Independent for £1 in 2010. Now, he's considering closing the Independent and Independent on Sunday which will lead to hundreds of job losses.
According to various media reports, Lebedev has not yet made a final decision but speculations are rife that the Russian magnate intends to close the 30-year-old titles.
Earlier today, Johnston Press confirmed its intention to snap up the Independent's cut-price sister title, the i newspaper, in a £24m deal.
The i newspaper was launched in 2010 at a cost of 20p. It was instrumental in helping its loss-making parent title the Independent stay afloat. Today, it costs 40p and sells about 275,000 copies a day.
The newspaper, which gets all its editorial content from the Independent, made a profit of £5.2m last year.
Johnston Press is an Edinburgh- based company which owns The Scotsman, The Yorskshire Post and more than 200 other titles. If the deal goes through, Johnston Press will become the UK's fourth largest print publisher selling more than 600,000 paid copies a day.
Other interested buyers for the i newspaper included the Mirror, owner of the Sun News UK, The Times and Sunday Times.
In its statement, Johnston Press did not mention any intentions to snap up the Independent or the Independent on Sunday.
Steve Auckland, chief executive of ESI Media, the group that owns the Independent, the Evening Standard and TV station London Live, said:
"At this stage no decision has been made and we realise the uncertainty that this news will cause our employees and customers. Johnston Press are bound by strict PLC guidelines so unfortunately we can make no further comment at this time.
"ESI Media remains committed to our brands, building on our fast growing global footprint, whilst cementing our place as the most important destination for audiences in the capital."
Now read: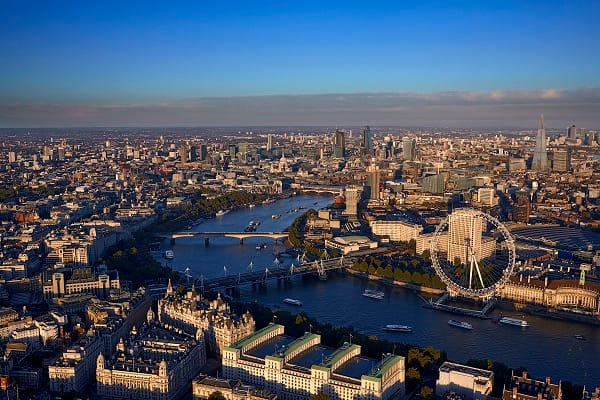 MPs' pay to rise by £1,000 a year, just months after 10% salary increase
Trade Minister Francis Maude to step down as the trade gap reaches a record £125bn