For some businesses, rebranding is inevitable as their customer base grows and wants something which the brand simply isn't made for. Sometimes, the economic climate just demands certain changes from businesses, and for some businesses that means a rebrand.
Here's the thing though, rebranding is one of the riskiest things any business can do. On one hand, a successful rebrand opens new opportunities and access to a new demographic of customers. On the other hand however, a botched rebrand will see the business's image less powerful than before, and customer acquisition may become much slower.
Here are some practical tips to help you successfully rebrand your business.
Announce a new website
This cannot be stressed enough. If your business is undergoing a name change as part of a rebranding effort, make sure to announce a new site (and set the old one to redirect to the new one).
Company websites are usually an integral part of business, and if traffic to them gets cut short because customers are still trying to access the old domain address, that's going to negatively affect growth.
Understand what your customers want
The first step to a successful rebranding of your business involves understanding your customers' attitudes first. Are your customers open to change? To what degree do you feel they will be resistant to the rebranding?
For example, if Mercedes Benz suddenly rebrands itself as an economy car maker, its customers and fans will most definitely feel alienated. No one wants Mercedes to make cheap cars.
Make peace with your past
A rebrand is nothing like a facelift. It's an evolution of your company, so you have to make sure that you're ready to give up whatever look, processes and experiences you offered to customers in the past.
Rebranding is often necessary due to a dated look or lukewarm perception by people. Rebranding means giving your business a fresh new look, one that does not remind people of how forgettable it was before.
Consider customer feedback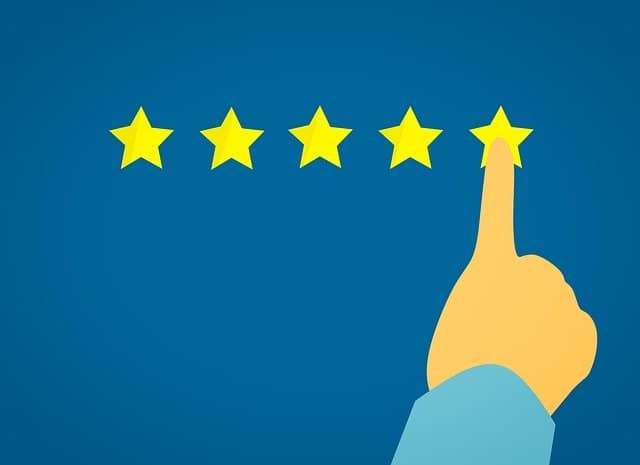 Your business probably has piles of customer feedback forms lying around, and there's no better time to go through them than during rebranding. Look at what customers have to say, and especially how they want to be treated.
Powerful and better-than-ever customer experiences are a major rebranding component, so make sure you implement changes that most customers want.
Set goals
You should know exactly what doesn't work about your business in its current state, and how it can be made better with a rebrand. Rebranding doesn't happen overnight, it's a gradual process. So be sure to create a timeline and delegate roles for all the team members involved in the rebrand.
Test the waters first
If you're afraid of how the whole rebrand of your business will go down with customers, test the waters just to make if you're headed in the right direction. Make subtle changes to your branding and see how customers react.
For example, you could try a small change in language on your social media accounts and see how customers respond to that.
Visualise and work on end goals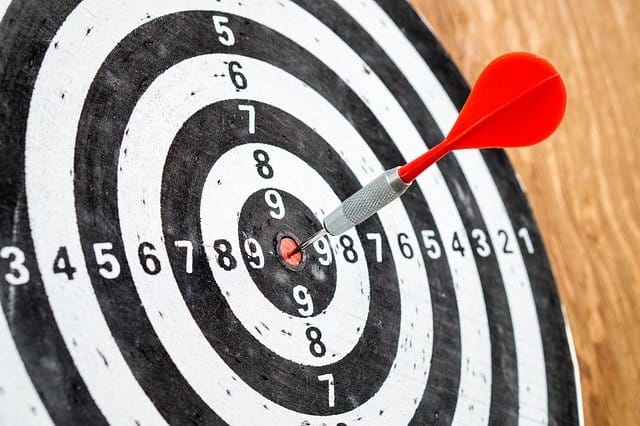 We've mentioned earlier that rebranding your business should be done with clear goals. Is one of your goals increased customer acquisition? In that case, what are you doing differently after the rebrand to ensure that?
Simply giving your business a new look won't translate to increased number of customers. You have to offer something more concrete and noticeable.
Be budget conscious
Rebranding is no doubt a very expensive move, and there's a great danger of grossly overspending during the transition. Because of this, it's important to keep in mind your goals and prepare a budget accordingly.
If your company runs out of money when the rebranding isn't even finished, you can say goodbye to any future business. Best case scenario, you're able to revert the changes and keep your old customers.
Marketing
Marketing plays a very large role in the success of any company's rebranding. Oh and don't think that just because you've hired a bunch of marketers that this is going to be done deal. You need to get a hold of people who've marketed company rebrands before.
You need to spread the word about your company's new look, but you need to do it in a way that's welcomed by the people and the press. Of course, any change will result in some level of criticism or backlash, but you don't want a PR nightmare to unfold.
This is where having experienced marketers on your side will pay off. They'll know how to position your company in marketing material – to show that it's growing with the rebrand.
You can also do some basic marketing yourself such as:
Send a thoughtful message to current customers/subscribers notifying them of the rebrand and the reason(s) behind it. A great way to do this is by creating postcards featuring your new logo and other brand assets.
Assurance that the rebrand won't negatively affect your current offerings
Show your current customers why they're important, and why the rebrand is taking the company in the right direction
Ask them for feedback and take action on that
Accept the fact that not everyone will be pleased with the rebrand
Other marketing basics following a rebrand include sending a well-written press release as well as updating your social media accounts. For example, if your business has a new name, your social media profiles should be using that new name.
If you have vendors and partners you work with, arrange for them to have the rebrand take effect on their end by sending them the new logo, brochures and other marketing material.
Final thoughts
Rebranding is a risky strategy, like we've said before. But sometimes a company's growth is so slow that it risks being outpaced by competitors unless it 'reinvents' itself. Branding should be approached with equal parts caution and excitement.
It has the potential to completely change a company's fortunes, provided it's done the right way.