Over 200,000 ballot papers for next week's elections are missing after a can carrying them was stolen from Dagenham.
Printed in London, the papers were being taken to constituencies Hastings and Rye, and Eastbourne.
The Metropolitan police investigating the theft have ruled out the possibility of electoral fraud.
A Hastings council spokesman said: "We have been in touch with the Electoral Commission and following their guidance we have put a process in place which will ensure that these ballot papers are not used for fraudulent purposes and cannot be included in the count.
"We have also made arrangements for delivery of further ballot papers.
"We've spoken to the Metropolitan Police and it very much seems like it was a case of mistaken identity – we don't believe they deliberately targeted the ballot papers. I expect there are some very disappointed thieves out there somewhere.
"We will be able to tell if the papers used were stolen. The ones that we will be using will be different to the ones that were stolen."
Now read: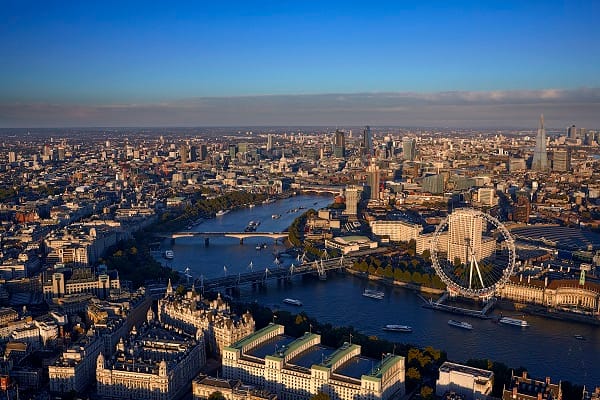 Could Miliband's cosy convo with Brand give him the keys to Number 10?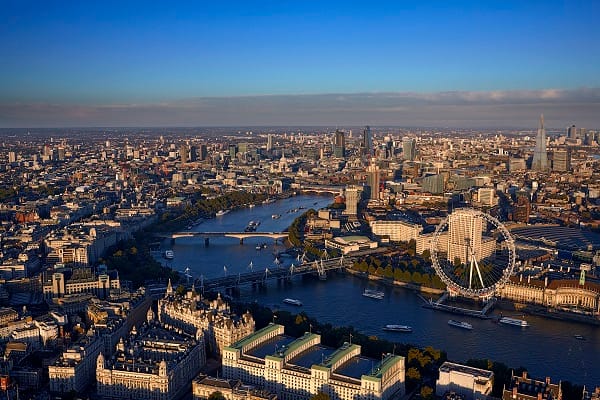 Chief execs fear Brexit more than Grexit as election draws close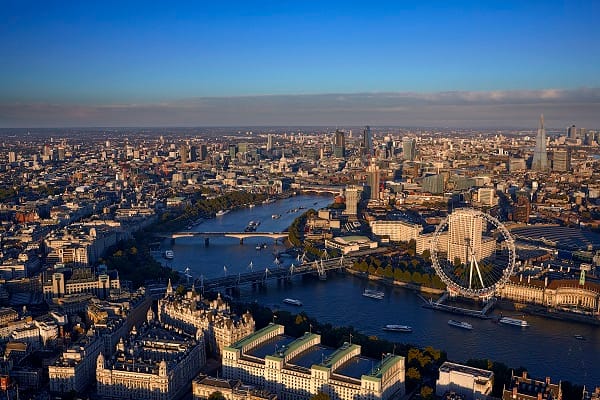 Danny Alexander: Tories plan £8bn cuts to child benefits