Quite possibly the harshest words yet from big business
It is probably the harshest public condemnation that we've heard from someone so senior in the business world in the run-up to the election.
Stefano Pessina, the acting CEO of Boots, has said (on the record) that a Labour government would be a "catastrophe".
Pessina told the Sunday Telegraph that he believes Labour's policies would be economically harmful if they were fulfilled.
He said Ed Miliband's plan is "not helpful for business, not helpful for the country and in the end it probably won't be helpful for them".
Pessina did not specify which policies he objected to, though proposals for a mansion tax, the re-introduction of a 50p top rate of income tax and an energy price freeze are all likely culprits.
Pessina conceded that policies are not necessarily enacted when a party comes to power.
He added: "The problem is, would they act that way or not? One thing is to threaten and to shout, but it is completely different to be in charge and to manage the country day to day."
Labour's shadow business secretary Chuka Umunna responded to the comments by saying the voting public are unlikely to pay heed to someone who doesn't pay tax nor live in this country.
Election dissection: Political stew, boiled down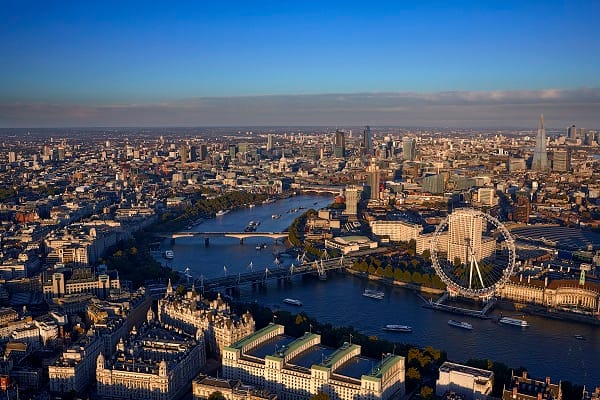 Someone put the four main party leaders on Tinder and all we want to know is who got the most right-swipes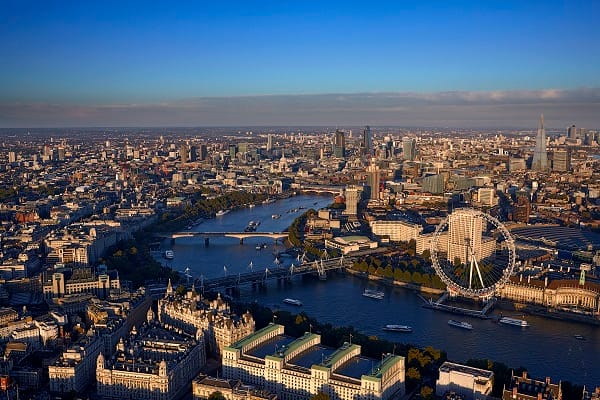 Anti-fracking protesters force government U-turn in shale extraction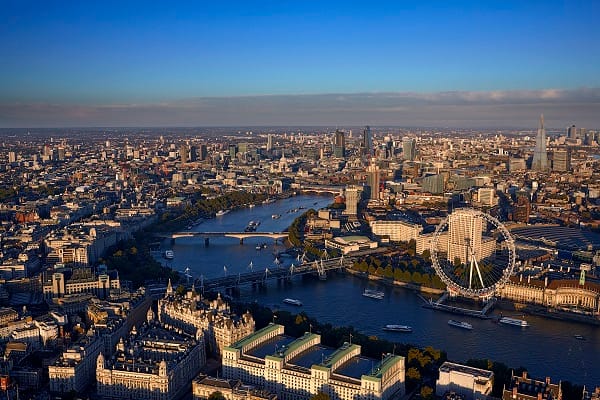 A third of voters could change their mind about who they vote for at the general election