Crude oil prices have stabilized near the recent peak they reached last Friday, with gains of around 2.7% at $77.50 per barrel.
This was attributed to concerns about the new sanctions imposed by the European Union on Russian oil, coinciding with increasing expectations of further OPEC cuts. This comes after the global economic slowdown has recently encouraged oil sellers.
OPEC+ is set to meet later this month, with the group believing that there may be a need for further production cuts to maintain oil prices above $80 per barrel. OPEC faced a strong reaction when it began supply reduction measures.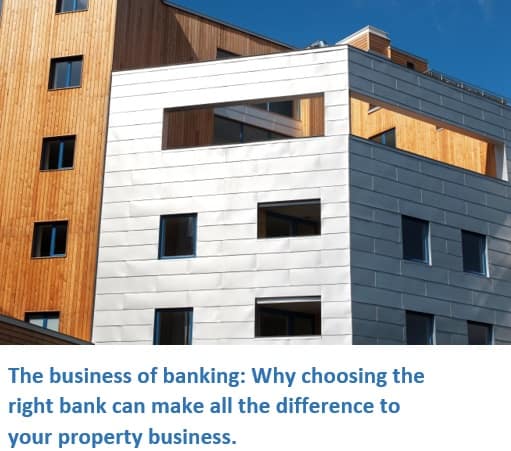 I believe that a potential factor for a decline in crude oil prices is the Venezuelan crisis. South American countries continue to take steps to boost production after the lifting of sanctions, potentially returning to suitable production levels by 2024, adding an additional challenge to oil supply and demand dynamics.
It is likely that U.S. inventories will see a slight increase this week, contributing to the continuation of the overall downward trend. Last week also witnessed an increase in U.S. oil inventories, the first in three weeks. I think this usually serves as an indicator of future production increases, supporting a further decline in prices.
Russia, the largest oil producer, and Saudi Arabia have consistently reduced their production throughout the year, leading to a decrease in global oil inventories and restraining the growth of global crude oil production in 2023. This aligns with the efforts of other OPEC+ members to maintain production at agreed-upon targets, further restricting global crude oil supply in 2023.
The Energy Information Administration expects the average OPEC+ crude oil production to be 38.2 million barrels per day in 2023, a decrease of 1.4 million barrels per day from 2022. This figure is expected to further decrease to 37.8 million barrels per day in 2024.
With an expected increase in oil production outside OPEC by 2.2 million barrels per day in 2023, and continued growth in 2024 due to new projects in North and South America, I believe that the increasing production from outside OPEC, especially from the United States and Canada, will have a negative impact on medium- to long-term prices.
In my opinion, the main factor contributing to the expected decline in oil demand is concerns surrounding global economic development, with China and the Eurozone leading these worries. Many countries will face conditions of "inflationary recession" due to rising interest rates and inflation.
The tight monetary policies adopted by most central banks worldwide have hindered both consumer and corporate activities. However, if China succeeds in stimulating its economy in response to the recent disappointing economic reports, there may be a sustained upward trend in oil prices in the near future.