If you go down to the shops today… don't do it between 1pm and 2pm
Failing to prepare is preparing to fail, so they say.
But perhaps that's a little unhelpful.
After all, most of us will have a few last-minute bits and bobs to pick up on our lunch-breaks today ahead of Christmas.
So many of us, in fact, that the hour between 1pm and 2pm today (Tuesday 23 December) is set to be the highest-spending shopping hour of the entire year, according to Visa.
Visa is forecasting that UK consumers will splurge almost £1m (£916,667) every minute on their credit and debit cards during lunchbreak today.
Visa reckons that we will spend £1.3bn on retail purchases in total today.
That's significantly more than the £810m that UK shoppers spent online on Black Friday, according to figures from Experian and IMRG, or the estimated £720m on Cyber Monday.
Today's last-minute land-grabs for sprouts and stocking-fillers will also add up to more than "Panic Saturday" over the weekend, when we spent an estimated £1.2bn.
Completely crackers.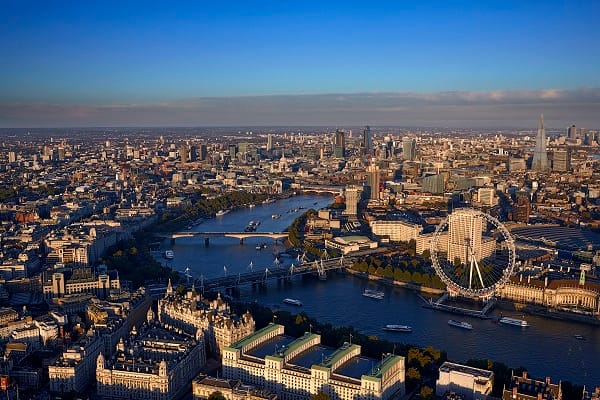 Merry Shristmas anyone? Here are Poundland's hilarious Christmas blunders