Climate change activists are protesting against the airport's expansion plans
Climate change group, Plane Stupid, blocked Heathrow's north runway today to protest against plans of building a third runway at the airport.
Activists gained access to the runway by cutting a hole through a fence and then chained themselves together on the runway.
Long delays are expected at Heathrow as a result of the protest.
A Heathrow spokesman said: "A group of people have breached the airport perimeter fence and are currently staging a protest on the northern runway.
"We are working closely with the police who are dealing with the incident. The southern runway remains open. Our priority remains to ensure the safety of the airport community, including passengers, employees and protesters"
Take a look at the photos of the protestors:
Plane stupid (remember us!?) live from the Heathrow runway #heathrow#keepitonthegroundpic.twitter.com/QacVVsV5wI

— Plane Stupid (@planestupid) July 13, 2015
Suns coming up on the runway. #NoThirdRunway#keepitonthegroundpic.twitter.com/h7q53czzLl

— Plane Stupid (@planestupid) July 13, 2015
Ooh, the big kit has arrived to try and move the folks on the runway #heathrow#NoThirdRunwaypic.twitter.com/MVFvkC5ULP

— Plane Stupid (@planestupid) July 13, 2015
3 double sets of arm locks at the base of tripod in the middle of the runway at #heathrow#keepitonthegroundpic.twitter.com/Tr6AKPpgbt

— Plane Stupid (@planestupid) July 13, 2015
Still smiling on the runway. Happy to be taking action on airport expansion and climate change. #NoThirdRunwaypic.twitter.com/4AiQvoPeJK

— Plane Stupid (@planestupid) July 13, 2015
Now read: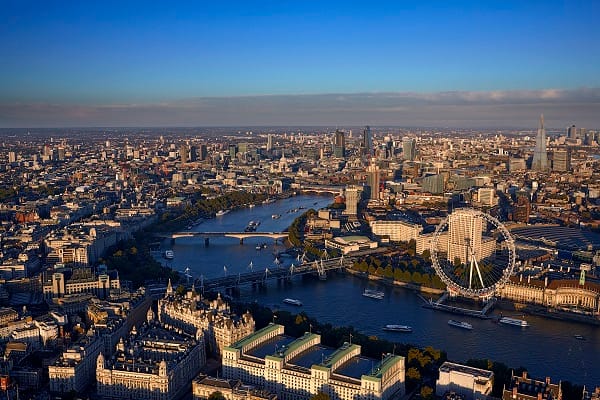 Usain Bolt will be competing with these amazing Brits at the Anniversary Games in London this month
Review: How Balls Brothers found its feminine side
Game, set, match! Here's what businesses can learn from Wimbledon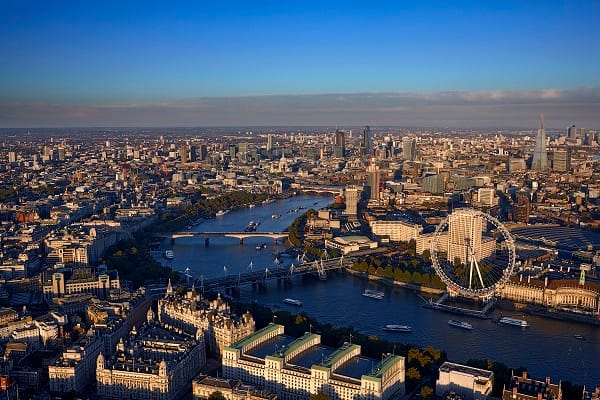 In pictures: London's most incredible historical ships
The best reasonably-priced wines to enjoy this summer