Londoners were stuck on a Bakerloo Line train for a whole hour on Tuesday morning.
The train from Queen's Park was stranded after lights went out between 5:36 GMT and 06:52 GMT.
Commuter Ben Davis told the BBC: "We've been stuck on the Tube in freezing temperatures at Queens Park on the Bakerloo Line for over an hour."
"The electricity has gone out and we don't know what's going on."
Peter McNaught, LU Operations Director, said: "Due to a signal failure in the Queen's Park area there were severe delays on the Bakerloo line this morning.
"LU staff worked hard to resolve the situation as quickly as they possibly could.
"I would like to apologise to customers for the disruption this caused to their journeys, particularly to those customers who were on the stalled train."
Now read:
Is your website ready? Consumers to spend £6,435 PER SECOND next Monday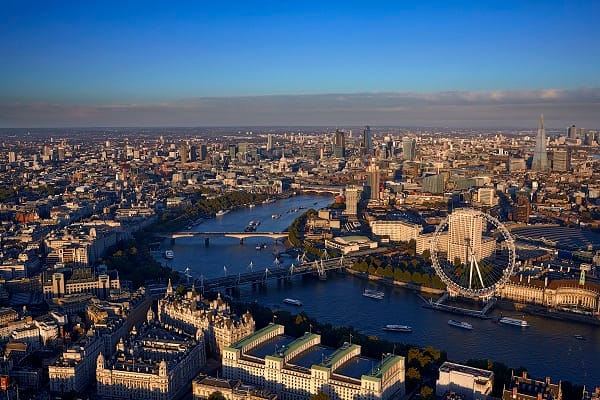 This survey proves people don't want to be friends with UKIP voters