A whopping £100bn – that's how much money an independent Scotland would need to escape a recession.
According to UBS analyst Paul Donovan, the GDP of Scotland is £106bn, excluding oil and gas. So if an independent Scotland decides to take a chunk of the UK's debt, it would have to borrow 88% of its GDP. Donovan added that Scotland would not be able to raise billions of pounds which may result in UK being forced to step in and offer a loan.
Donovan told the City A.M.: "It would be sensible for the British government to offer the Scots 15 years to pay off that debt [15 years is the equivalent average time to maturity for the outstanding UK national debt].
"It would avoid the Scots having to fund a lump sum on day one, and in a negotiated settlement would be the sensible solution."
The news comes after The Centre for Policy Studies said that independence would create a "£14bn black hole" for Scotland. This is because banks would leave Scotland, oil revenues would drop and the cost of pensions would increase.
London business leaders unanimously agree Scotland should not become independent.
READ: Jon Moulton, John Mills, Dan Wagner & more tell us Scottish independence would be a "colossal shame"
Veteran venture capitalist Jon Moulton told us: "Scotland should not be independent. It's too small and too dependent on oil for its own long-term good.
"Despite it being contrary to the vaulting ambition and words of the noisy orator Alex Salmond, the rest of the UK has not exploited Scotland for at least a century. The Scottish standard of living has made respectable progress and in some ways (university fees, care homes), the Scots do better than those on the other side of the currently notional border. This is not trying to escape from a reconquered Soviet province.
"Being bigger brings economies and power to Great Britain as a whole. If this extraordinary schism actually happens, influence will decline and the economy of both bits will be weaker.
"It will be a very bad thing if due to inadequate attention from Westminster this ends with a Yes vote. Let's really hope it doesn't."
Now read: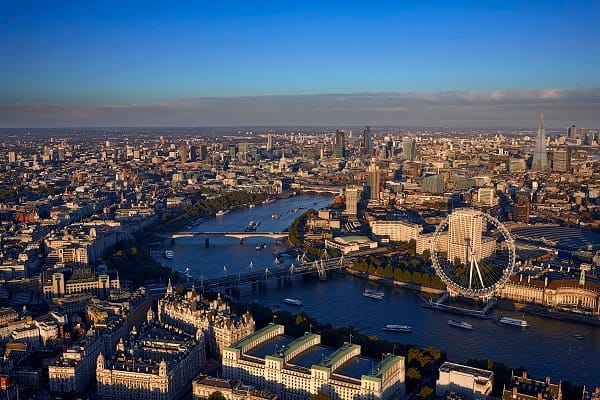 Downing Street fails spectacularly with its show of Scottish support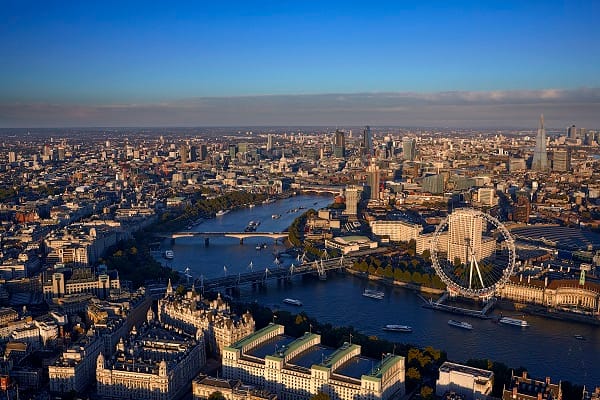 Scottish independence panic stations – can the Queen save the Union? Is David Cameron doomed?