Gold prices resumed their climb and opened with a positive performance today which could help extend gains for a second week.
However, the market could find some resistance near last month's peak. Gold has been recovering consistently since the beginning of October while monetary policy expectations shifted and bets on another interest rate hike abated.
Subsequent economic data reinforced gold's performance, notably the lower-than-expected readings on US inflation data last week.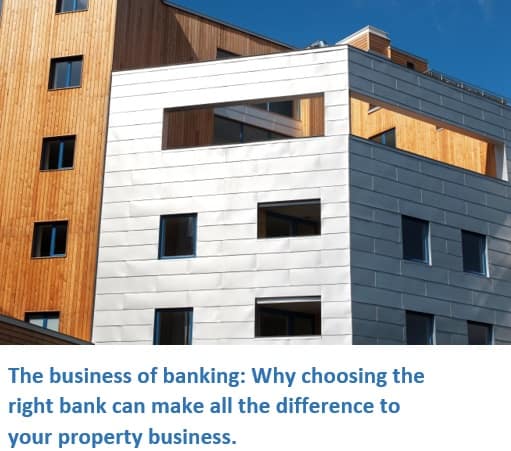 The latter cemented the idea that no interest rate hikes could occur this year and fueled expectations that interest rate cuts could happen sooner than previously expected.
However, new economic data releases as well as the publication of the Federal Reserve's November meeting minutes later today could alter traders' view on monetary policy and could impact the trajectory of gold prices.
The release of real estate, job market, and PMI data this week could fuel some volatility as well.
The weaker US dollar has benefitted gold prices which could continue to find support over the longer term if the currency and US yields continue to slide as monetary policy softens.