The UK is only the 26th most gender-equal country in the world, according to a new index.
That makes us less gender-equal than Nicaragua, Rwanda, the Philippines, Burundi and Ecuador, and only one place ahead of Mozambique.
Scandinavian and Nordic countries held the top spots in the World Economic Forum's Global Gender Gap Index 2014 (see more below).
It's quite shocking that the UK has slipped from ninth in the ranking, the position we held in 2006, when the index was launched.
The UK failed to make the top 20 in any of the four areas the index is based on: economic participation and opportunity; educational attainment; health and survival; and political empowerment.
The drop this year was largely due to a lack of women's economic participation, the measure that looks at wage equality, the numbers of women in work and the roles that they hold.
The global picture: equality in 2095
In brighter news (kind of), the World Economic Forum is forecasting that global gender equality will be achieved by 2095.
It's rather gutting that it will take more than eight decades before women and men are equal, but at least it means that most of the babies born today in this country will grow up to live in a gender-equal world, where articles like this look archaic and strange.
And that's a cheering thought.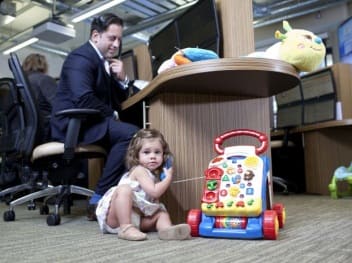 Source: Vicki Couchman/Rex Features
As for the best and worst countries in the world for gender equality…
The top 10 most gender-equal countries:
1.       Iceland
2.       Finland
3.       Norway
4.       Sweden
5.       Denmark
6.       Nicaragua
7.       Rwanda
8.       Ireland
9.       Philippines
10.   Belgium
The 10 least gender-equal countries included in the ranking:
Nb: There is no data on several dozen countries, so the following are the bottom 10 of the 142 countries that have been included in the index:
133.Morocco
134.Jordan
135.Lebanon
136.Côte d'Ivoire
137.Iran, Islamic Rep.
138.Mali
139.Syria
140.Chad
141.Pakistan
142.Yemen
Explore the World Economic Forum's data on the interactive map below, or read the full report.
You might like…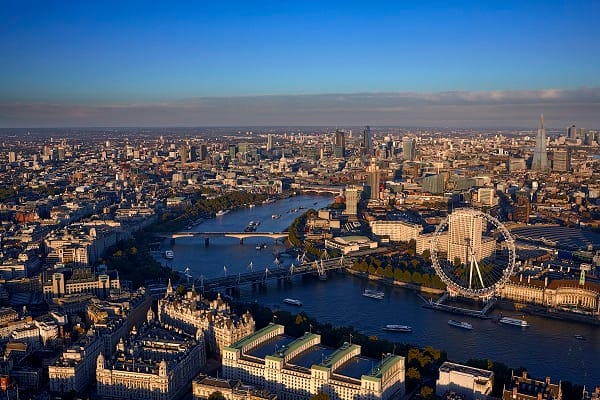 Amazon destruction: Online retailer loses almost $500m in biggest ever quarterly loss. Here's why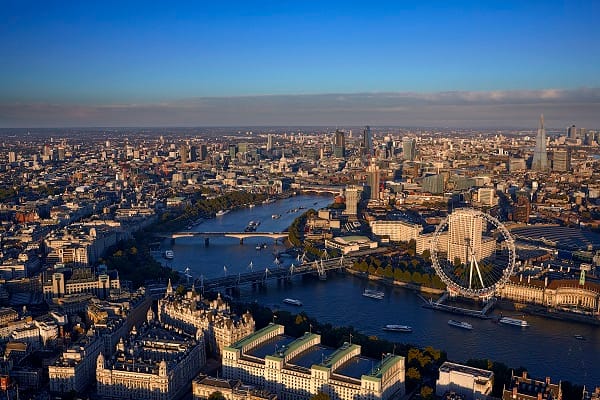 How much do we give the EU, and how much do we get back?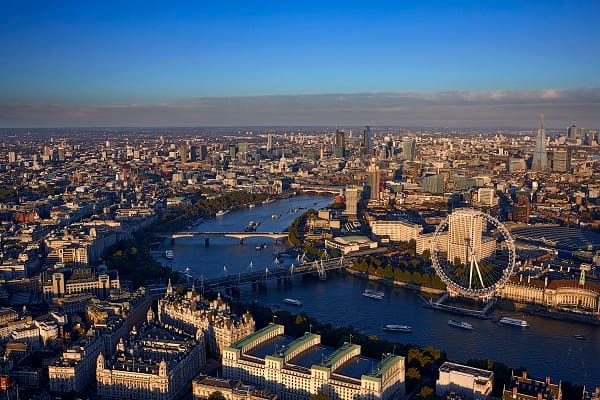 Here's why your pay won't be going up any time soon…