Managing your household finances properly is a hugely important part of ensuring that your daily life runs as smoothly as possible.
A surprisingly large number of people are extremely disorganised when it comes to their financial matters, creating problems for themselves that are avoidable with just a little bit of planning.
Automating all of your personal finances is the key to success, establishing a system that will help things to run much more smoothly and give you time to focus on the fun things in life.
Every single household can automate their finances if they put their minds to it, regardless of where they are positioned on the income scale.
Although there is some initial legwork required in order to have your finances fully automated, the rewards are well-worth the effort you'll put in.
Read on as we look at the best ways to automate your finances and bank accounts.
Link your financial accounts together
Getting yourself financially organised initially takes a little time and effort, but it will certainly pay massive dividends in the long run.
Start by compiling a comprehensive list of every one of your accounts – bank, savings, pensions, investments, credit cards and so on – along with any regular household outgoings.
Once you have all the details to hand, login to each account online and link them together to enable you to set up automatic transfers.
In some cases, it may take a little time for the all links to be confirmed, but this is generally no longer than 3-5 working days.
Once this is done, you will be on the road to establishing a system that fully automates your finances and bank accounts.
Set up automatic transfers
When all your accounts are linked it together you can start setting up automatic transfers from your main checking account.
Ideally you should make sure that payments for priority items are paid on the same day as your salary hits your bank.
Respected financial guru, Ramit Sethi, advises breaking down your income into four sections – 60% towards fixed costs, 25% for guilt-free spending, 10% towards investments and 5% for savings.
Fixed costs include mortgage, rent, utilities, pension, mobile phones and credit cards, while guilt-free-spending is clothes, shoes, eating out and other entertainment activities.
Investments can include pensions or tax efficient investments, while the savings section may include holidays, birthdays, college fund for children or Christmas.
Make your money work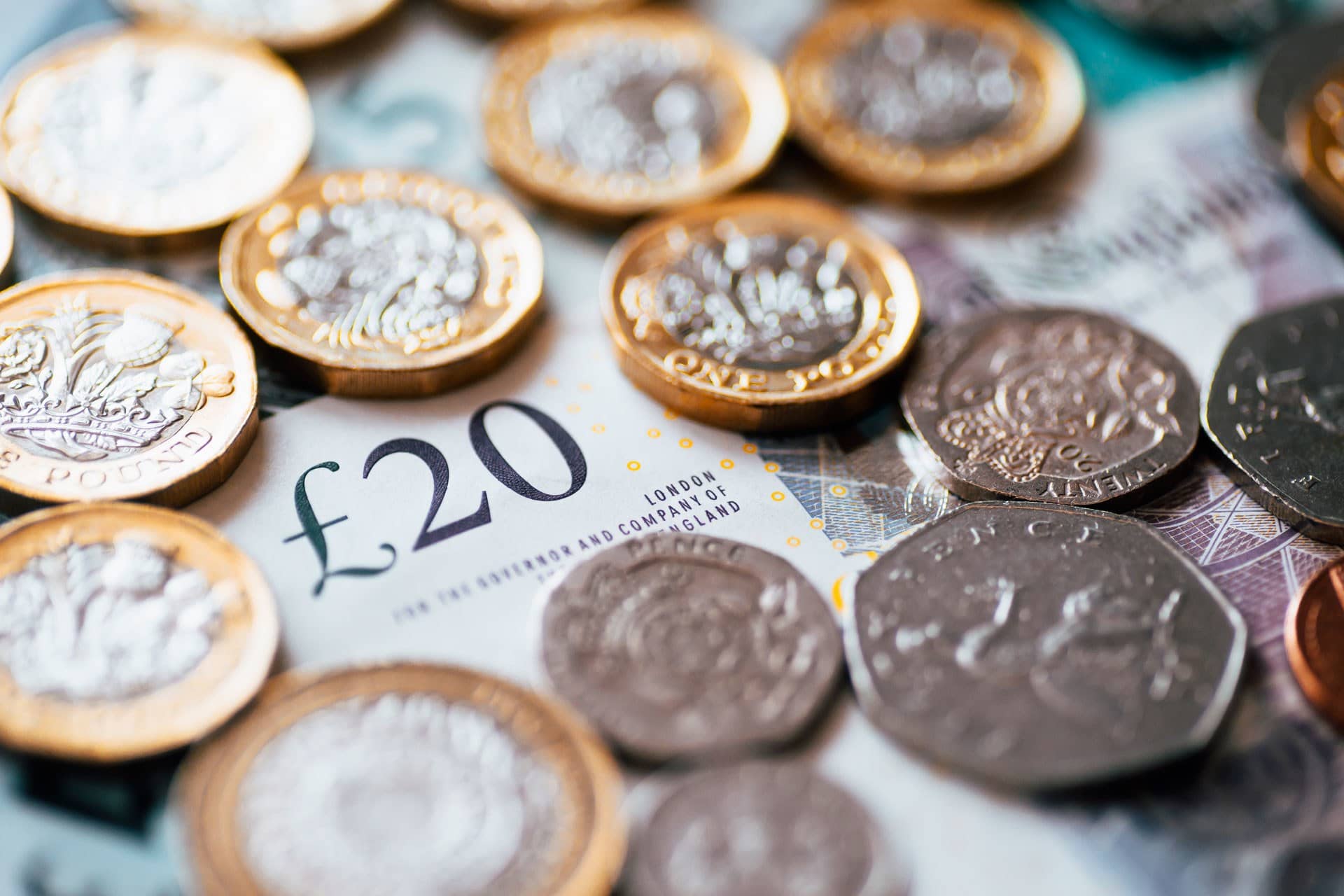 Planning for your own future is hugely important, giving you peace of mind that you will be able to sustain yourself effectively when you retire.
Make sure that you set aside sufficient cash through pensions and investments to allow you to enjoy life to the full when you finish work.
It also crucial to plan for your children's future by saving for when they reach college age or are about to embark on adult life.
Opening a bank account for each of your children is a great way to set them on the way to becoming financially savvy as they progress in life.
As part of the 5% savings recommended by Sethi, set up an automated direct debit to help build up a pot that will give your kids a big financial boost when they become adults.
Tackle your debt
If you haven't previously been automating your finances it is highly likely that you will be carrying some level of debt around with you.
Some experts argue that you should focus on paying off debts with the highest interest first and is a theory can certainly save you money over time.
However, financial expert Dave Ramsey takes a different approach, suggesting that prioritising your smallest debts first is a more effective tactic.
Start by listing all your debts and set up automatic payments to pay the minimum balance on each one. For the smallest debt, allocate as much as you can afford each month.
Ramsey likens the process to dieting – if you lose weight (reduce debt) in the first month, you'll be far more motivated when it comes to tacking bigger debts.
Reduce costs
In addition to tacking debt, spending time reducing your monthly outgoings is another excellent way to improve your household finances.
Many people make the mistake of sticking with the same service providers year-after-year and end up paying through the nose for the privilege.
Sign up for accounts with multiple price comparison sites and set up automatic alerts for when your utilities, mobile phones and insurances are due to renew.
If you have a television subscription, make sure that you renegotiate it with your supplier before the contract expires. Do the same with other subscriptions like gyms or magazines.
Be firm when it comes to negotiating. Suppliers know that it is more cost-effective to retain existing customers rather than find new ones, so use this to your advantage.