Counter-terror detectives from the Metropolitan Police have arrested five suspected Russian espionage spies who have been charged with possession of false identity documents under Section 4 of the Identity Documents Act 2010.
Counter-terror police arrest a 29-year-old woman, at an address in north London, a 31-year-old man, at an address in west London, a 32-year-old woman, at an address in central London, 42-year-old man, at an address in west London and then a 45-year-old man at an address in Great Yarmouth, Norfolk.
All five suspects have been released on police bail and will return on 23 September, however, Roussev, 45, Dzambazov, 42 and Ivanova were charged.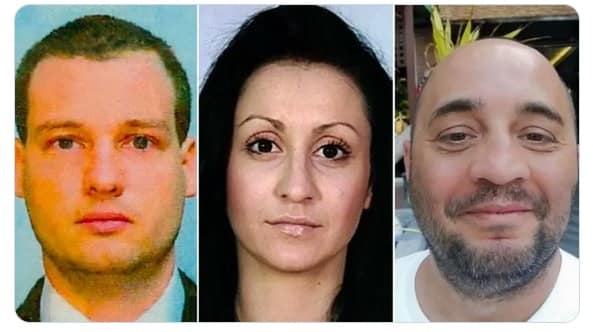 They were also arrested under the Official Secrets Act which prohibits behaviour which is prejudicial to the safety and interests of the UK, which includes obtaining or disclosing information that would be "useful to the enemy."
The ID documents that were seized which was in their possession for the purposes of "improper intention" to use them were in fact forgeries.
Passports and other documents were also seized which could have been used in countries such as the UK, Czech Republic, Greece, Spain, Croatia, Slovenia, Italy, Bulgaria and France.
The trio are to appear at the Old Bailey for trial in January and a plea has not yet been entered, if found guilty they could receive a maximum sentence of 14-years, whilst those found guilty of disclosing any information under the Official Secrets Act can be sentenced to life imprisonment.