Go on, get in the spirit of things
The set-up…
It's a peculiar old business, getting ready for Christmas in London. Lights have to go up when no one's looking to have the most magical chance of illuminating our hearts and souls when they are officially plugged in by some posing popstrel amid the paparazzi.
This is the kind of surreal scene you might witness, should you be in the London Christmas light business: someone sitting on Oxford Street in the middle of an early October night, surrounded by snow-like spheres ready to be strung up above London's most famous shopping street ahead of the official switch-on in a few weeks' time.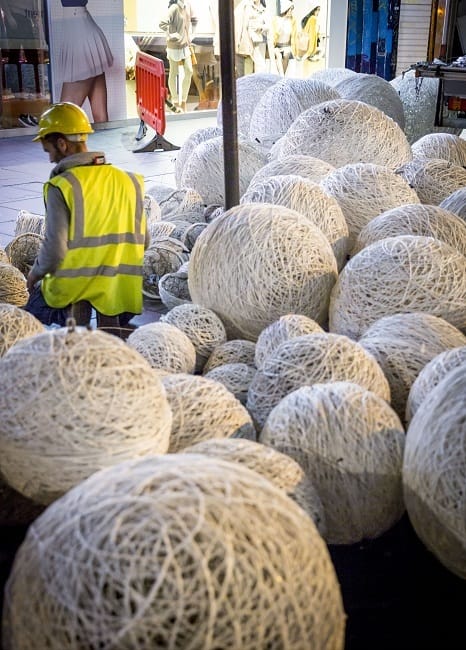 Source: REX/Tom Dymond
And another one…
It may have been Halloween when the pic below was taken, but being the diligent London landmark it is, Covent Garden is always thinking one festive season ahead.
The market had its baubles and lights strung up and ready to roll on 31 October, even though they weren't turned for another five days.
The big switching on event…
Oooooh look! It's that lovely Cheryl Cole! Oh, we mean, Cheryl Fernandez-Versini, sorry.
New surname and all, Chezza certainly still knows how to press London's buttons.
This is her, turning on the Oxford Street Christmas lights 2014 on that most traditional of festive dates: 6 November.
And then there was light. Which is your favourite street? Tell us on Facebook
Oxford Street
Carnaby Street
Regent Street
New Bond Street
Which is your favourite street? Tell us and add your own pics on Facebook

Christmas in London…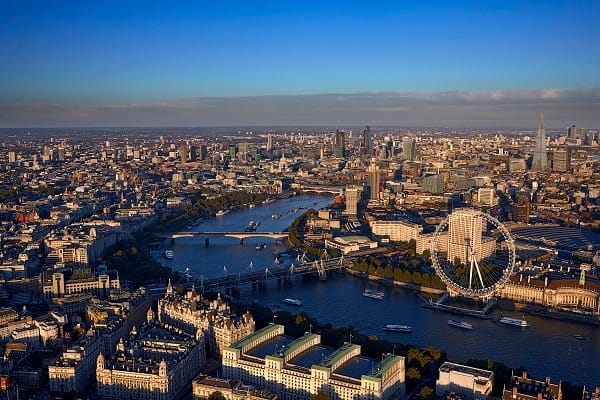 What are the management books of the year?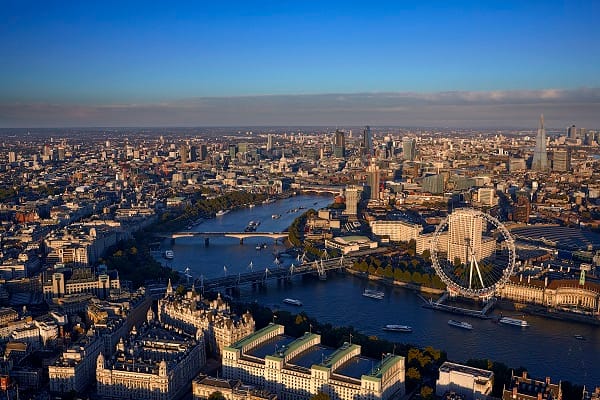 Is Dry January worth it? This study has the answer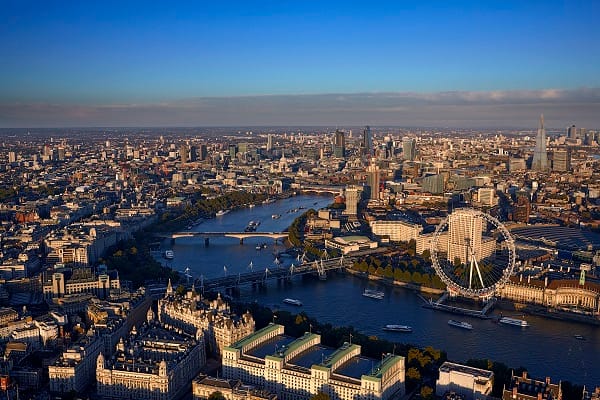 Sorry John Lewis, Sainsbury's just won Christmas with this emotional advert