Why the time to start exporting is NOW
From Aston Martin to Asos, from Burberry to Brompton Bikes, from Tyrrells to Tangle Teezers, British exports are celebrated all over the world. Brand Britain is now worth some $2.4 trillion (£1.46 trillion) and last year alone, Britain shipped goods worth a whopping £304bn around the world.
But the government has even higher hopes for UK businesses. It wants to increase the number of British companies that export from one-in-five to one-in-four and double UK exports to £1 trillion by 2020.
Fancy being a part of the UK's export success? The time to start exporting is NOW.
Take a look at our exporting e-guide, produced in partnership with UPS, and take your company to the world:
Get it by clicking the cover below or clicking here on mobiles: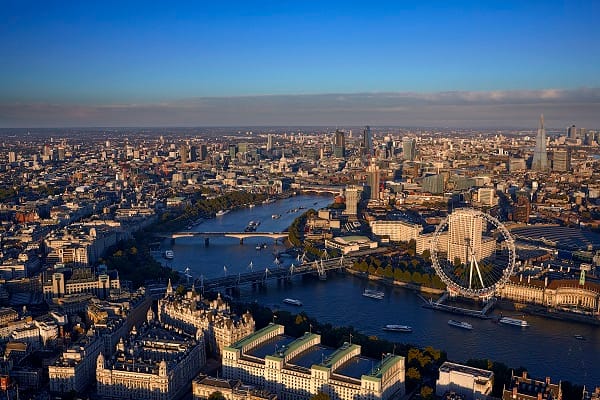 Related Files
E-GUIDE Your 5-step roadmap to exporting success