And 28% were educated overseas
The average UK boss is a 54-year-old white guy called Andrew who went to a non-elite UK university, reasearch from workwear manufacturer Stormline has found.
Currently there are more bosses called Andrew (eight) than there are women (six) in the UK's top firms
But that's set to change in January 2016 as Alison Brittain is set to take over from Andy Harrison as CEO of Whitbread. This will make the Andrew:all women ratio 7:7 and will mean two of the seven top women bosses are called Alison.
The study found that:
The names Andrew or Andy, James, John, Peter, Ian, Mark or Marc or Richard ​represent 32% of all UK bosses at top firms.
14% of all top UK bosses went to Oxford or Cambridge
28% were educated overseas
21% went to non-elite universities in the UK
6% went to elite, non-Oxbridge UK universities
Take a look at the infographic
Now read:
UK government knew of VW fraud almost a year ago and failed to investigate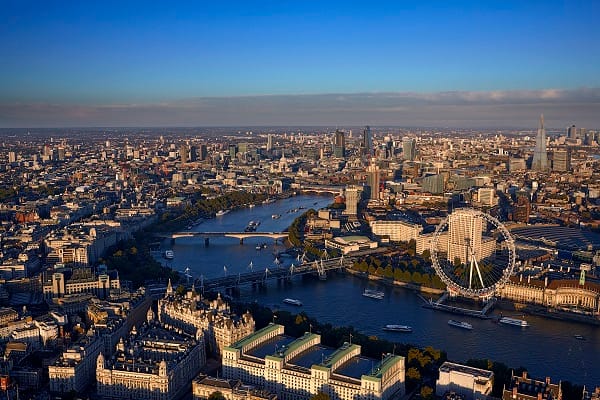 iPhone 6s: is it really any different?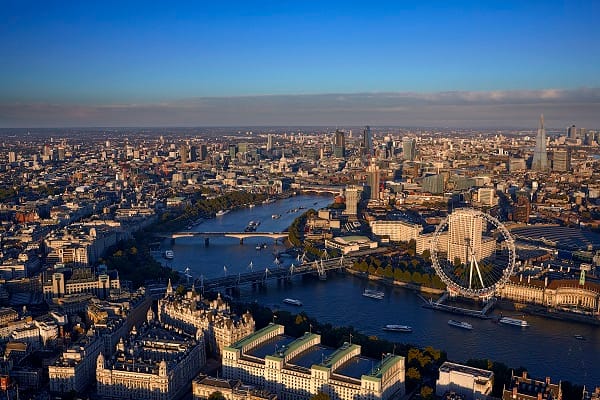 Is Channel 4 about to be privatised? We look at the evidence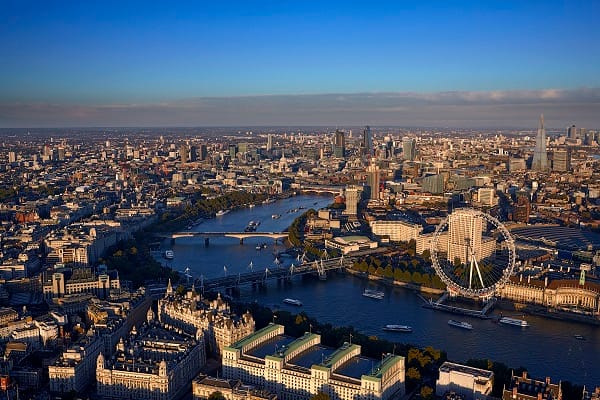 Young people have "stifling" levels of debt
VW used the same fraudulent emissions tech in Europe as in US, company admits
BMW embroiled in diesel scandal after SUV breaches EU emissions limit by 11 times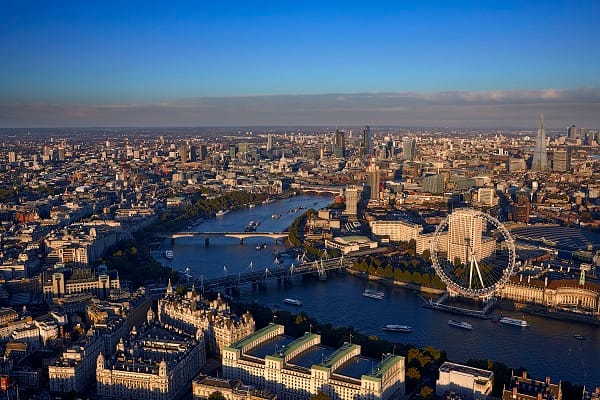 New TfL boss: Here's who's taking over from Sir Peter Hendy