Christmas Eve in London is set to be commuter hell, thanks to the £200m worth of essential engineering works that need to be carried out over the holidays.
Railway bosses have urged Londoners to leave the capital before 9pm to avoid getting stuck in the capital.
There will be no train services on Christmas Day and Boxing Day as usual. There will also be reduced services for King's Cross, Paddington, Waterloo and Euston over the holidays.
Dave Ward, managing director for Network Rail's South East routes, told the Standard: "It's a big deal this year with three or four big engineering projects. On Christmas Day and Boxing Day we are probably employing more people apart from the health service than anyone else in the country.
"There is no good time to do this work but we have do it under growing demand and the need to create capacity. Christmas is an important time for the family and an important time to travel but demand is so much lower than it is normally so it is much easier to do the work particularly in the south east where the railways drive economic growth in the capital."
Professor Stephen Glaister, director of the RAC Foundation, said: "The rush normally comes when the state schools break up, but with Christmas falling mid-week the getaway might be staggered. The removal of the barriers at the Dartford Crossing will help ease congestion at one of the road network's black spots, but the unknown factor is the weather.
"Wind, rain and snow have all conspired against festive travellers over the past few years. Even those heading for sunnier climes should leave plenty of time to get to the airports."
Now read: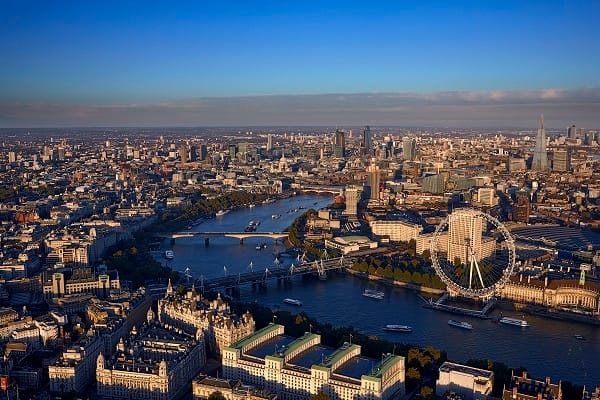 Snow for London?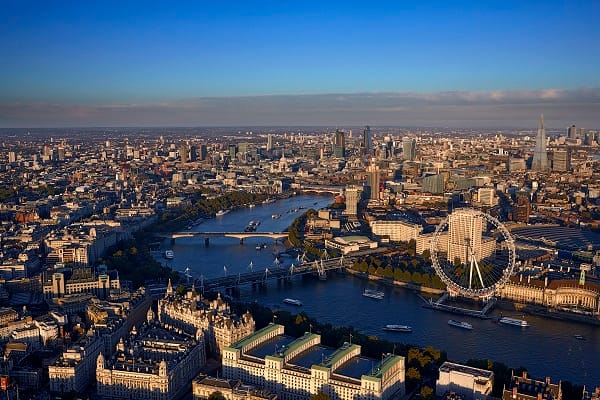 Air pollution crisis: UK's toxic air killing as many as smoking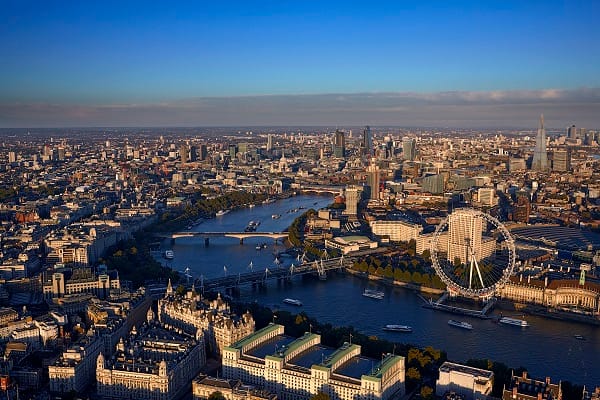 The silent assassin: How London's air is making you ill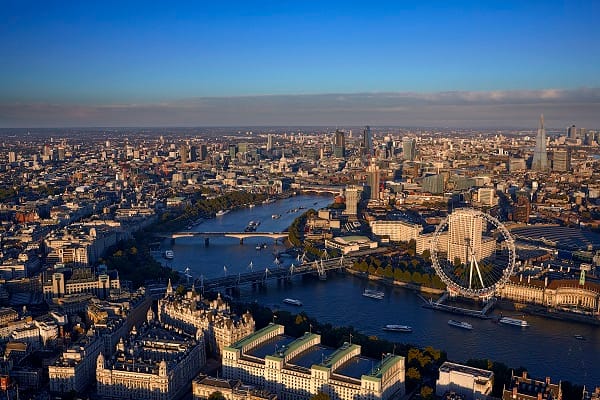 "Rip-off" rail fares are going up AGAIN