Treasury Chief Secretary Laura Trott has said that the drop in inflation means "we have turned a corner" as the Chancellor is set to announce tax cuts to boost businesses and investment.
Official figures show that government borrowing in October was higher and Jeremy Hunt insists he will be "responsible with the nation's finances."
During his autumn statement the Chancellor will "focus on how we boost business investment and get people back into work."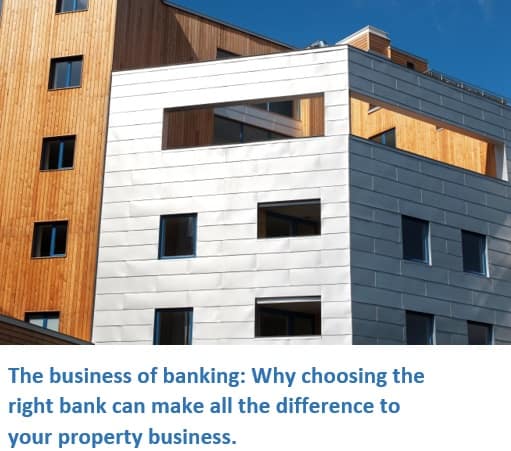 The Chancellor will tighten welfare rules and The Times has reported that benefits will be reduced by £4,680 per annum from 2025.
Trott told Sky News, "I think that if you can work, as a principle you should work, and that is what the Government believes. That's been the thrust of all of our policies.
"Of course, there should be support for people to help them into work or to help them with issues that they're facing, but ultimately there is a duty on citizens that if they are able to go out to work, that's what they should do."
Speaking to Times Radio Trott said, "We have turned a corner. Inflation has halved. That is really significant for people at home. We know how tough things have been.
"Real wages are, for three months, now ahead of inflation – again, that's really important to kind of making a difference to how people feel.
"We can now talk about tax cuts and focus on growth, and that is what we're going to be doing."
Shadow work and pensions secretary Liz Kendall told Sky News, "It's very interesting to see Rishi Sunak railing against the fact millions of people are out of work due to long-term sickness, saying it's a scandal they've been written off. Well, who's done that?
"Being out of work is bad for individuals. It's bad for businesses, and it's bad for the economy, but it's happened under their watch."
Kendall then accused the Tory government of "desperately trying to wipe their hands for the last 13-years that they are responsible for."