Around one-third of Britons claiming to suffer from sleeping disorders such as insomnia, many have found relief using weighted blankets.
Weighted blankets are heavier than your standard blanket or duvet, and the added comfort is said to help those with troubled sleeping and who suffer from anxiety and stress.
Calming Blankets, a start-up which has sold over 50,000 weighted blankets in Australia, explains that "Proprioceptive input or 'deep touch pressure stimulation' through weighted blankets can increase your awareness of your body parts and calms your sensory behaviours." This can help you feel more aware of your environment, reduce tossing and turning, and provide much needed comfort and rest.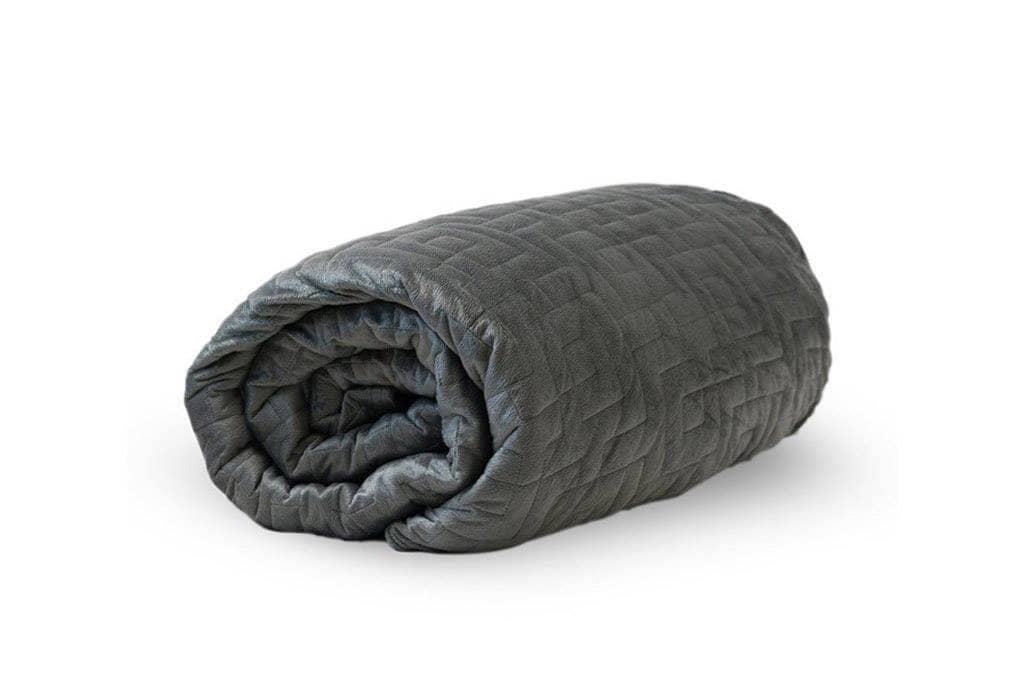 The company has recently set up a head office in Northampton, UK, and is now accepting orders in the United Kingdom, with weighted blankets available in a range of colours and weighted from 4.5kg to 9kg.
The fabric used is an ultra-soft, and similar to what is used for baby blankets and is also machine washable.
Unlike many other weighted blankets that can often be frustrating through uneven weight distribution, Calming Blanket is made with unique non-toxic glass beads that are evenly distributed for mental and physical well-being.
The covers are made from bamboo to provide breathability and air, even for the warmest of summer evenings.
The product has had popular uptake with children, especially with autism, that need help with sleeping. Children's weighted blankets start from £119.00 and adult blankets start from £149.00 with free delivery within 2 to 4 days.
Calming Blankets has a 4.9 out of 5 rating on Facebook based on over 500 reviews and has more 5-star ratings on Product Review than any other blanket.
Whether it is stress from work, money problems, family or relationship problems, many Britons are prone to tossing and turning in the night and have disrupted sleep. UK citizens are said to get between 5.78 to 6.83 hours sleep per night, which is 34 minutes less than the world average and 100 minutes less than the recommended guidelines.