A burial site in Essex which is between a pub and an Aldi store has been described as the UK's "equivalent of Tutankhamun's tomb."
The burial site was found when workers were working on a stretch of road in Prittlewell, Southend-on-Sea in 2003.
After being analysed artefacts suggest the body could be that of a Seaxa, a brother of an Anglo-Saxon King Saebert.
The Museum of London Archaeology (MOLA), director of research and engagement Sophie Jackson said this find is the earliest dated Christian Anglo-Saxon princely burial in the UK.
It has been estimated that it would have taken 113 working days to build the chamber, according to archaeologists. The chamber also contained exotic artefacts from across the globe.
Jackson said, "I think it's our equivalent of Tutankhamun's tomb.
"It's getting an intact version of this and seeing how everything is positioned and what he's got with him."
Carbon dating indicates the male died around 575AD and 605AD, therefore it cannot be King Saebert who died in 616AD.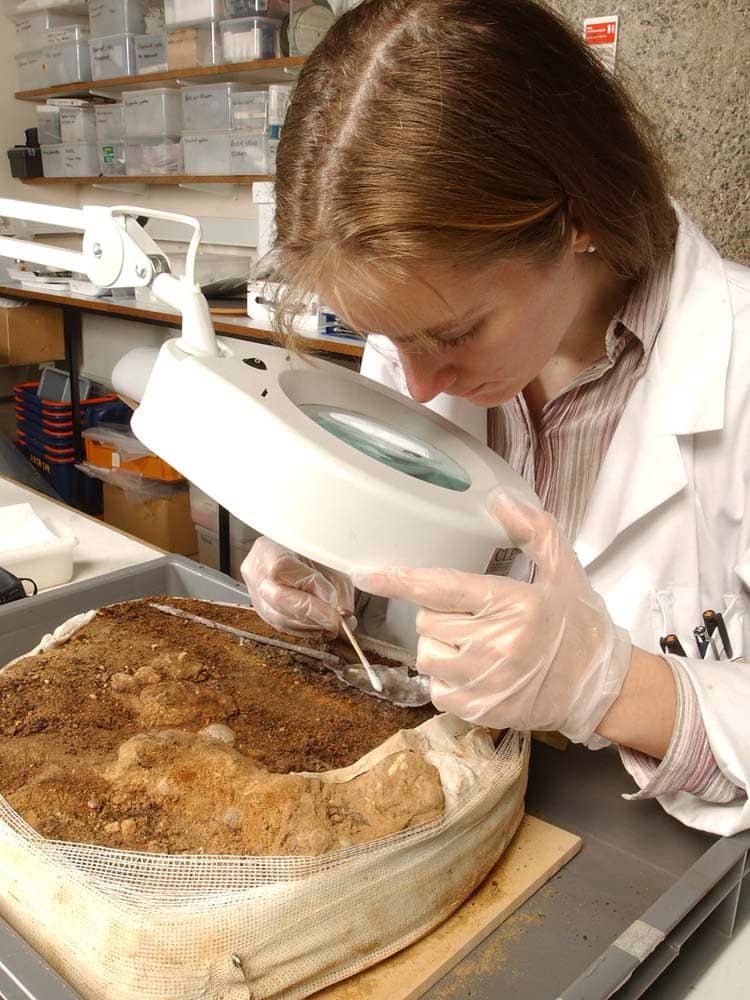 However, Jackson said it is possible it was the king's brother, Seaxa,
She added, "That may also not be correct, but that's the best guess."
"There's a lot of debate about whether he was a fully-fledged hairy beast Saxon warrior, or younger.
"Had he died before he could really prove himself as he could have been buried with more kit?"
The chamber which was roughly 13ft by 13ft and about 5ft deep contained 40 artefacts from other kingdoms that suggests wealth.