Leave vote hits property funds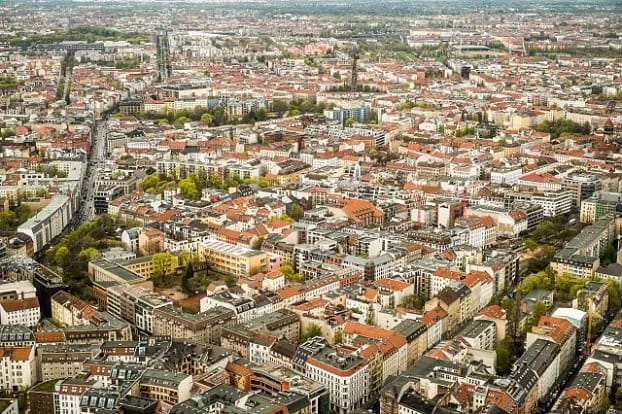 Source: Alliance/Photoshot
Six asset managers have suspended trading so far leading to up to £20bn of funds being frozen.
Funds that have suspended trading include Henderson, Canada Life and Threadneedle, Aviva, M&G and Standard Life.
Henderson said it stoped trading to "to safeguard the interests of all investors".
"The decision was taken due to exceptional liquidity pressures on the funds, as a result of uncertainty following the EU Referendum and the recent suspension of other direct property funds," the company said.
Columbia Threadneedle voiced similar concerns. "We have not been immune to the recent trend of retail outflows from the sector, and so far these requests have been met from the cash balance retained within the Threadneedle PAIF," the company said. "However, it is expected that these requests to sell will continue for the time being due to uncertainty in the market following the U.K. Referendum result."
Andrew Bailey, chief executive of the Financial Conduct Authority, said he's looking into issues that have hit property funds
"I think it does point to issues that we need to look at in the design of these things because it comes back to my fundamental point about holding illiquid assets in open end funds that revalue and are required to be revalued," he said.