Retail magnate Sir Philip Green is planning to sell struggling department store chain BHS.
According to Companies House, the 87-year-old chain made a loss of £69.6m in 2013 as sales dipped 3.5% to £675.7m.
Sir Philip bought BHS in 2000 for £200m and grew it into a company that has 180 stores and 12,000 employees. It is a part of the Arcadia Group which also owns Topshop, Burton, Dorothy Perkins, Miss Selfridge and Wallis.
An Arcardia spokesperson said: "We have had several approaches on BHS over the past few months. It is now the company's plan to explore whether any of these can be brought to a conclusion."
Who's going to buy BHS?
According to various media reports, parties interested in buying up BHS include investment firms Apollo and Hilco, which own HMV.
Earlier this month, HMV beat Amazon to become the UK's biggest music retailer for physical music. This proves that Apollo and Hilco are well placed to turn around ailing retailers.
And then there is Christo Wiere, the South African tycoon who's trying to make a mark in the UK's high street fashion sector through his new venture called Pep&CO. He's got former Asda boss Andy Bond on board to lead the business.
According to the Daily Telegraph, BHS might also interest food retailers like Asda as 150 of its stores already have permission to sell food.
Now read:
There's a Doomsday Clock counting down to the end of the world… and it's just been moved forward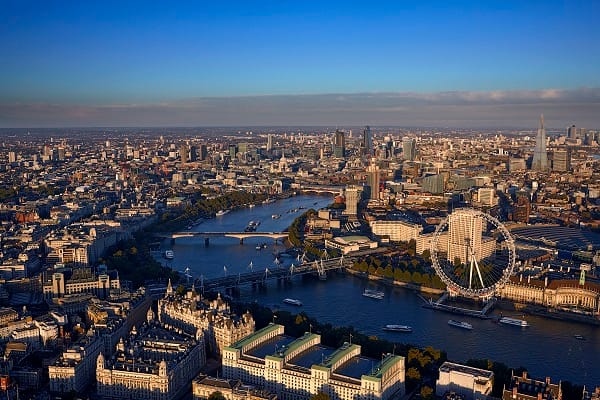 Could we see seven political parties in the TV debates? Or eight? Or even 12?