British billionaire Mike Ashley's Sports Direct HQ was raided by the police as part of an investigation into ownership of Scottish football club Glasgow Rangers.
Ashley owns a near 9% stake in Rangers and controls the club's retail operations.
The police turned up at Sports Direct's offices in Shirebrook, Derbyshire this morning and the company is cooperating with the investigation.
In a statement, Sports Direct said: "The premises of Sports Direct at Shirebrook were visited by Police Scotland conducting an investigation relating to Glasgow Rangers FC and various persons previously employed by and or associated with Rangers.
"The police investigation is not directed at Sports Direct or at any of its directors or employees. The police were seeking documentation which might assist the investigation.
"Sports Direct has co-operated fully and will continue to cooperate in the provision of information that the police request."
Scottish police said: "We can confirm that officers carried out a search of a property in Derbyshire. As this is a live inquiry it would be inappropriate to comment any further."
Now read:
Ted Miliband? What else don't we know about the Labour leader's past?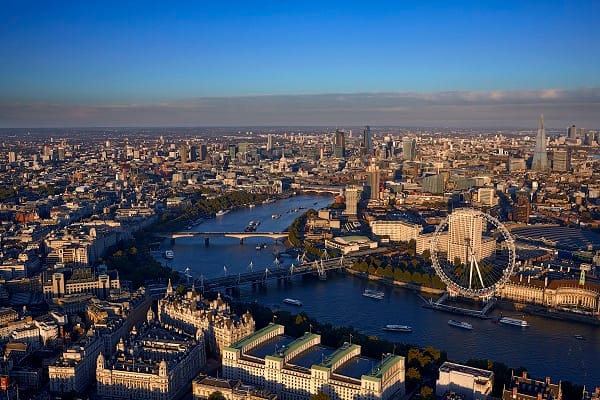 Murdoch's News Corp profits halve as sales and advertising fail
.
"I'll personally put a bullet in him" – UKIP candidate suspended for threatening to shoot Tory rival
Store wars drives Sainsbury's to first loss in 10 years