BHS saga rumbles on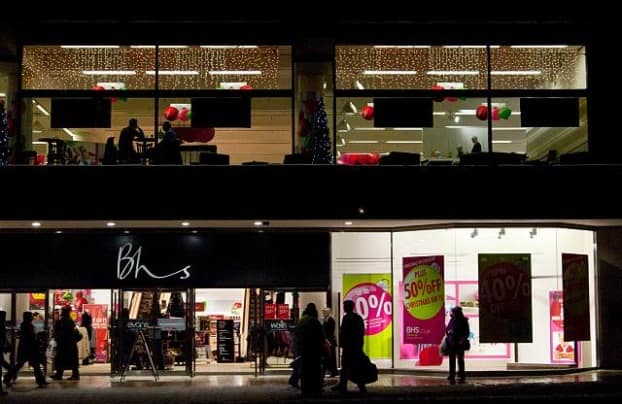 Source: Photoshot
Arcadia Group, the holding company for Philip Green's retail businesses, is considering trying to block the appointment of FRP Advisory as a second administrator to collapsed UK department store chain BHS.
It is understood that Arcadia is thinking about formally objecting to the appointment at a court hearing on July 22. The UK's Pension Protection Fund (PPF), the largest unsecured BHS creditor, requested the appointment of FRP in June as it thought an independent administrator was necessary alongside the current administrator, Duff & Phelps.
Although Arcadia is owed between £35m-£40m by BHS, it would probably not be able to block the appointment of FRP on its own.
FRP will likely look into the behaviour of BHS' previous directors. Green sold the business to Retail Acquisitions, a consortium led by Dominic Chappell, for £1 in March 2015.
This story first appeared on Acquisitions Daily, a leading publication that provides critical comment, analysis and statistics on every important issue in acquisitions, mergers and buyouts. Sign up here for a free trial.